Sacmi Imola S.C.
Via Provinciale Selice 17/a
40026 Imola
Italy
+39 0542-607111
sacmi@sacmi.it
www.sacmi.it
Company profile
News
Downloads
Contact
EXCELLENCE IN TECHNOLOGY AND SERVICE
SACMI is an international group, world leader in the supply of advanced technologies for the Ceramics, Plastics, Food & Beverage, Metals, Packaging and Advanced Materials sectors, thanks to the application of innovative technologies, its strong positioning on the world markets, and its continuous search for high quality standards and customer service.
---
CCM - CONTINUOUS COMPRESSION MOLDING MACHINE
Compression molding is a high-pressure molding process: the polymer is melted, mixed and homogenized inside a plasticizing unit. A device draws doses of polymer that have the exact same weight as the product and inserts them into the molds. The pressure applied to each mold can be as high as 400 kg/cm2.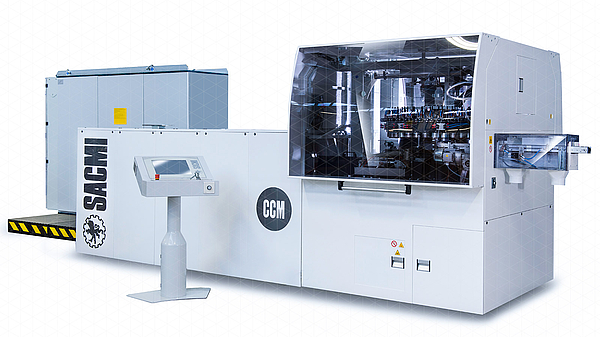 CCM hydraulic rotary presses are specially designed to produce thermoplastic products by means of compression.
A continuous work cycle is carried out, during which the plastic material is fed by a plasticization unit, cut into suitably sized pellets and then inserted inside the cavities.
Compression molding is already a well known technology worldwide. More than 45% of plastic beverage caps are produced through compression.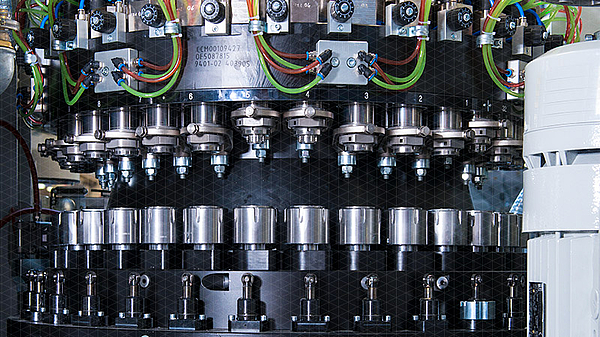 ---
VISION SYSTEMS AND INSPECTION MACHINES FOR ONE-PIECE, TWO-PIECE PLASTIC CAPS AND ASSEMBLED CAPS
As a market leader in the production of compression moulding machines for plastic caps, SACMI has developed a complete line of machines and inspection systems. Vision systems and Spark testers are the daily help needed by all cap manufacturers.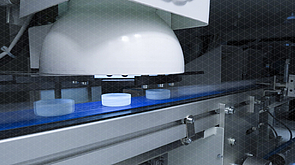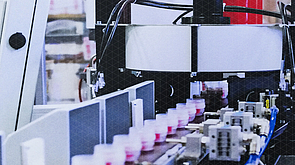 ---
MACHINES FOR PRODUCING PET PREFORMS
PRODUCTION OF PET PREFORMS, USING INJECTION SYSTEMS
The modern beverage industry is extremely dynamic and the fast-changing market demands high productivity, ever-greater efficiency, hygiene, versatility and size changeover flexibility.
To respond to these needs Sacmi has designed and developed the IPS range, focussing on the following key factors to achieve the required competitiveness and minimise customers' total operating costs:
Performance
Quality
Energy saving
Flexibility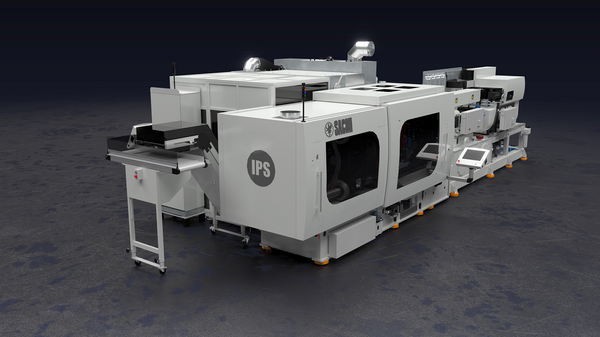 INJECTION PREFORM SYSTEM IPS 300
---
INSPECTION AND SORTING MACHINES FOR PET PREFORMS
A wide range of machines to meet all the quality control requirements of PET preform manufacturers