Gneuß Kunststofftechnik GmbH
Mönichhusen 42
32549 Bad Oeynhausen
Germany
+49 57 31 53 07-0
gneuss@gneuss.com
www.gneuss.com
Company profile
News
Downloads
Contact
With more than 35 years of experience and over 100 international patents, the family-owned and operated company Gneuss has made a name for itself as a supplier of innovative solutions for the plastics processing industry.
Multifaceted expertise
Gneuss offers a wide range of services to ensure permanent production consistency and product quality in the manufacture and processing of plastics.
Leading Technologies for Polymer Processing and Recycling
Since its founding in 1983, Gneuss has grown to become a worldwide technology leader for the extrusion of polymers and the reprocessing of all kinds of polymers.
Based in Bad Oeynhausen, Germany, Gneuss is committed to the expectations of products "made in Germany" while serving our customers world-wide.
A technology center for processing technical trials and development work is available at Gneuss' headquarters in Bad Oeynhausen. Additional pilot lines are available for trials at our subsidiary, Gneuss Inc. in the USA and at our cooperation partner, SysTech in Japan.
---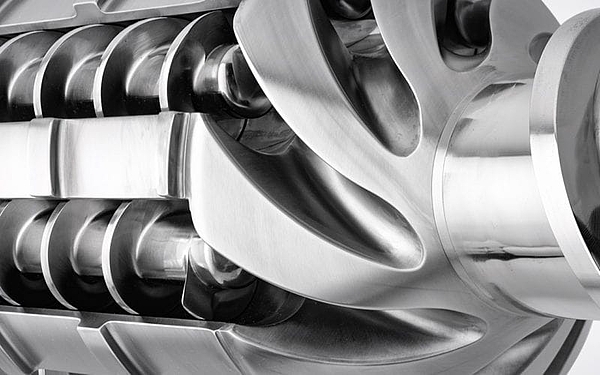 EXTRUSION TECHNOLOGY
Gneuss' MRS Extrusion System offers new possibilities in the venting or devolatilization of polymer melts.
MRS Extruder
MRSjump Extruder
Vacuum Technology
Control Technology
Online Viscometer VIS
---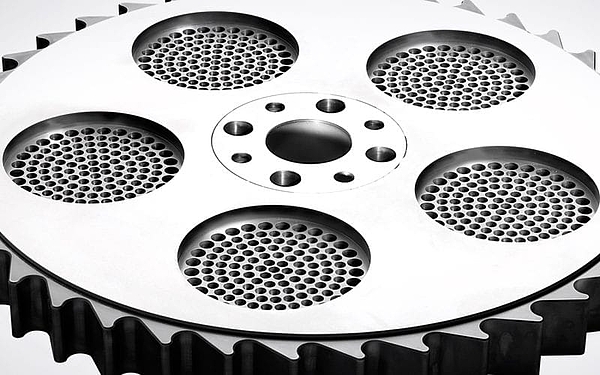 FILTRATION TECHNOLOGY
The patented Rotary Filtration Systems and screen changers enable fully automatic, process and pressure constant filtration.
Screen changers
Applications
Filter Elements
Discharge Valve
Complete systems
---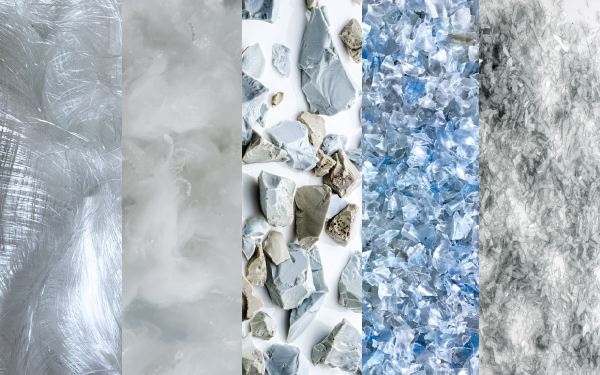 TURNKEY SOLUTIONS
In addition to unique technologies, systems and components for plastics processing, Gneuss also offers complete turnkey solutions for the production of high quality sheet, strapping, fiber and pellets.
OMNI Recycling Machines
Sheet Lines
Strapping Lines
Pelletizing Lines
Fiber & Filaments
Degassing & Decontamination
---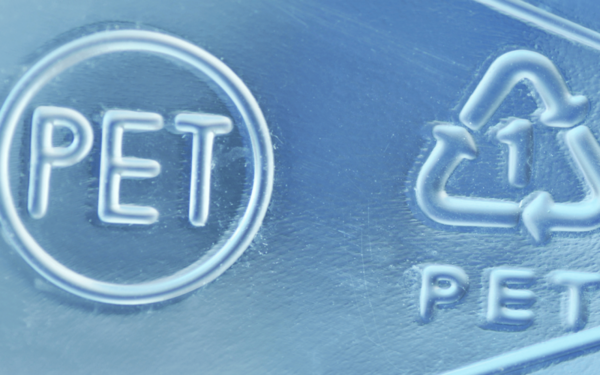 POLYREACTION TECHNOLOGY
Gneuss' Polyreaction Technology reprocesses post-consumer, fiber and industrial PET waste to high value products.
Extruder MRSjump
Polyreactor JUMP
Vacuum for Polyreaction
---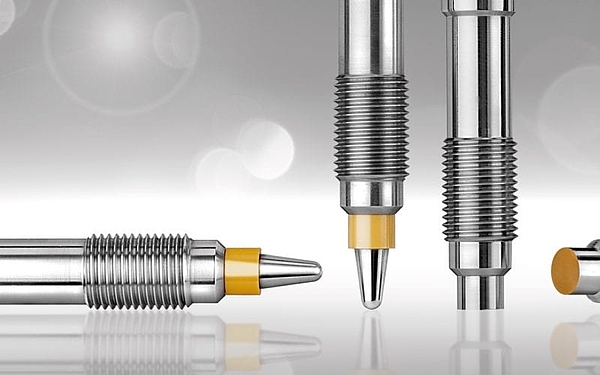 MEASUREMENT TECHNOLOGY
Gneuss Melt Pressure and Temperature Sensors are characterized by their extremely high precision, combined with a high degree of robustness.
Pressure Transducers
Temperature Sensors
Safety Systems
Amplifier
Accessories
---
---
---
SALES AND SERVICE OFFICES:
Gneuss China
Shanghai Gejun Machinery Co., Ltd
Room 202
Shanghai 201105
China