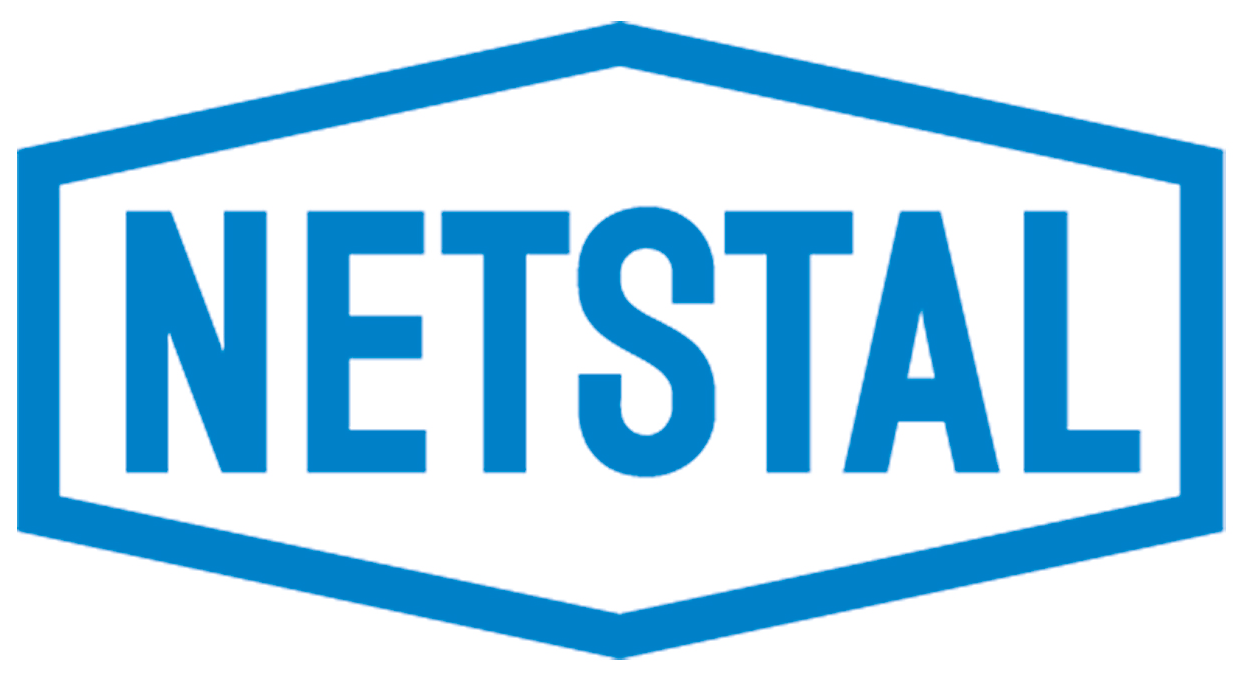 Netstal Maschinen AG
Tschachenstrasse 1
8752 Näfels
Switzerland
+41 55 618 61 11
https://www.netstal.com/
Company profile
News
Downloads
Contact
NETSTAL is an international provider of premium high-performance and high-precision injection molding technology and system solutions. We impress our customers with constant innovations and services, as well as with highly efficient and performance-driven technological approaches, in particular for the beverage, packaging and medical technology industries. Our production systems are all characterized by the same attributes: speed, precision, reliability, user friendliness and operational efficiency. We are constantly refining our technological standard of excellence and, thanks to our innovative technologies, we are able to offer high-performance production systems to our customers.
The NETSTAL Group employs over 500 people worldwide. The traditional NETSTAL brand goes back to the founding site of the same name in the canton of Glarus. The headquarters and only production plant have been located in the neighboring town of Näfels since 1961. NETSTAL is certified according to ISO 9001 (quality).

System Solutions for PET Preforms
PET system solutions from NETSTAL are geared towards highest quality, lowest production costs and an optimal eco balance:
Highest availability
Highest Output
Lowest energy consumption
Lowest costs per preform
100% rPET processing
Network with leading partners for molds and auxiliaries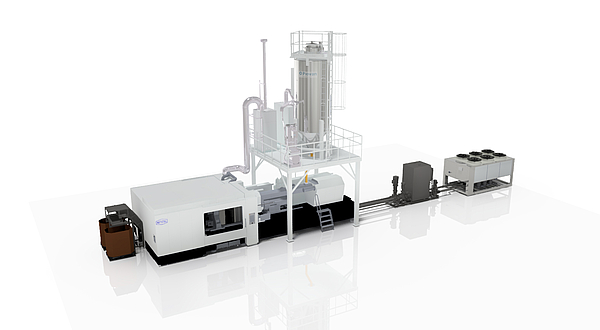 Product range for Preform molding
The side-entry PET-LINE launched in 2020 is currently the most modern and efficient PET system available on the market. The first PET system from NETSTAL featuring lateral removal offers full compatibility with existing side-entry molds and post mold cooling stations. The new PET-LINE also impresses with a superlative output, excellent energy efficiency, optimized processing of PET recyclates and a new operating unit.

Flipping the world of PET upside down: The all-new PET-LINE from NETSTAL

NETSTAL is the only supplier to offer PET injection molding systems with removal to the side and to the top. The PET-LINE with top-entry has been proven in the market for many years.

---
System Solutions for Closures
Whether it's a beverage closure or used in the food or non-food areas – NETSTAL offers a perfect system solution for any type of closure. Everything from a single source: With NETSTAL you get tailor-made system solutions for high-speed closure applications.
Highest availability
Highest productivity
Lowest energy consumption
Lowest unit costs
Network with leading partners for molds and auxiliaries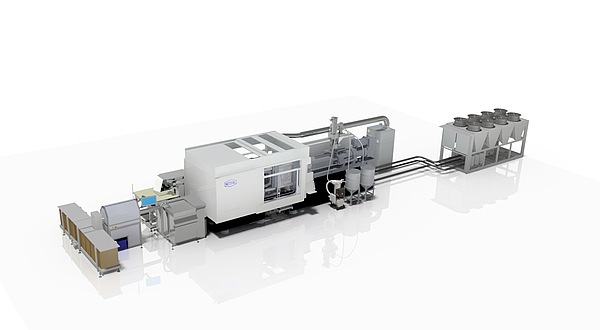 Product range for caps and closure molding
Speed, precision, reliability, user friendliness and operational efficiency: these are the most important characteristics of our ELION series. The motto of our beverage closure race horse is "Low energy, high performance." That means top performance and optimum energy efficiency. Thanks to a consistent modular design and a large number of equipment options, the ELION can be adapted perfectly to meet the needs of caps and closure molding.
---
NETSTAL Services: Worldwide expertise for your benefit
NETSTAL's customer service provides you with optimum support along the entire life cycle of the machine. With solution-oriented services and products - for example, with commissioning support, troubleshooting, spare parts supply and customer training - you achieve optimum production efficiency and thus safeguard your investment. This creates a lifelong partnership for your benefit.
Worldwide presence: Our subsidiaries and agencies across the globe ensure a toprate service. This means that we are able to address your individual needs as quickly as possible and provide you with comprehensive and customer-oriented service.