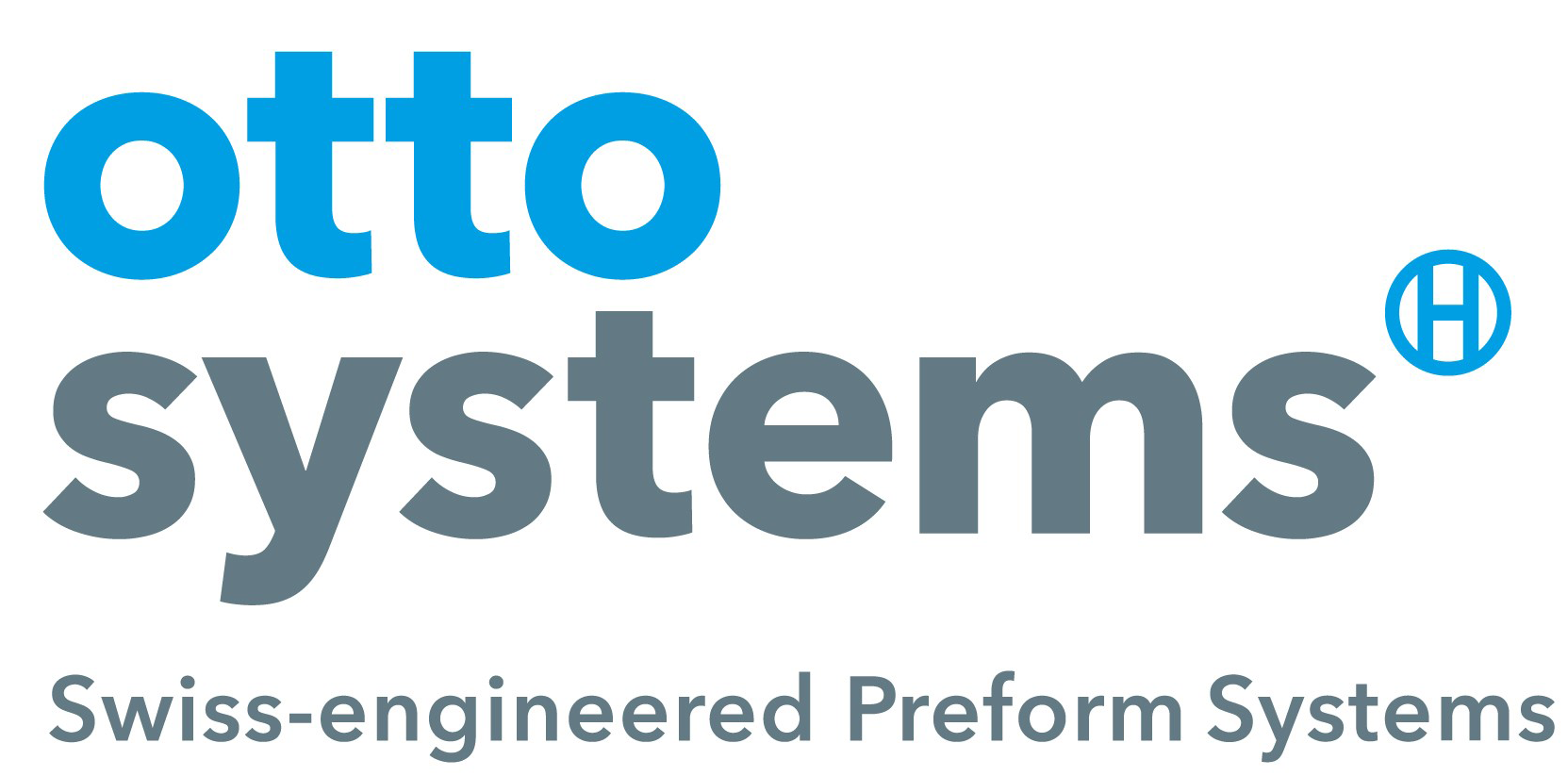 Otto Systems AG
Zürcherstrasse 73
CH-8730 Uznach
Switzerland
+41 55 285 22 11
info@otto-systems.com
www.otto-systems.com
Company profile
News
Downloads
Contact
How about free choice of components for your next system for PET preform production?
Otto Systems provides you with customized turnkey solutions for producing PET preforms. Swiss know-how, a unique modular approach to fabrication that features first-class components, and worldwide expertise make compromise a thing of the past and guarantee seamless, reliable operation.

Maximum efficiency.
Tailor-made and effective
systems from day one.
Otto Systems AG specializes in conceiving, planning and implementing first-class systems to produce PET preforms. Experienced experts uncompromisingly tailor high-quality components to specific customer needs to create optimal, top-performing systems.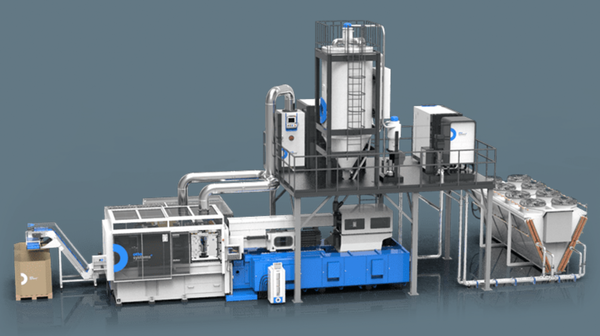 The new approach to PET preform production systems.

High-class manufactures.
Turnkey solutions
incorporating the world's best components.
Otto Systems AG exclusively utilizes high-quality components. Instruments are sourced either from the Swiss manufacturer Otto Hofstetter AG or other trusted partners. The machines and the surrounding systems all stem from leading suppliers. Comprehensive analysis and stress testing in the pre-production lab reduce the risk to customers to almost zero. Partners around the world provide access to expert support at the shortest notice should it be necesary.

Rock solid Swiss root
Expertise and hands-on experiences from one of the best
Otto Systems AG is a company of the Otto Hofstetter Holding. The Swiss family business also owns Otto Hofstetter AG. This world-famous company is one of the most important manufacturers of injection moulds in the PET preform and packaging industries. In its more than 60 year tradition it is recognized as a benchmark for quality and high performance. Customers from the food, cosmetics and construction industries rely on the reliability of products manufactured in Switzerland. The entire process and production know-how resulting from countless projects carried out around the world by the manufacture in Uznach is embedded in the consulting and engineering services offered by Otto Systems AG.