CONTEXO GMBH
Herrenäckerstr. 7-9
Winterbach
Germany
+49 (0) 7181 / 606 - 100
+49 (0) 7181 / 606 - 150
ed.hbmg-oxetnoc@ofni
www.contexo-automation.de
Company profile
News
Downloads
Contact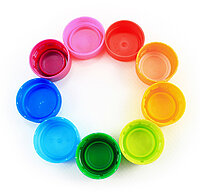 THE BEST TECHNOLOGIES, THE HIGHEST OUTPUT RATES AND FULL SERVICE
Many well-known sports caps and carton closures are produced by machines from Contexo. And the number is growing! Contexo is continually developing its technologies and is thus attracting more and more closure manufacturers.
With its highly efficient assembly solutions, Contexo achieves the hightest output rates from a very small footprint. The company´s own feeding technology allows warm parts to be fed directly from injection-molding machines. Continuous-motion systems from Contexo are capable of the highest speeds. The quality-control systems are equally well engineered. Even at output rates of over 1,000,000 parts a day, not a single defective part leaves the factory.

ALL DIAMETERS, ALL TECHNOLOGIES, ALL STANDARDS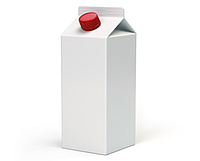 CARTON CLOSURES
SCREW AND FLIP-TOP CLOSURES, PULL-TABS AND PERFORATIONS
Contexo builds machines for all carton and bottle closures. A standardized machine concept means Contexo can design and build your machines quickly and efficiently.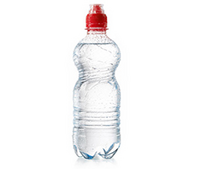 PET CLOSURES
TETHERED CAPS, SPORTSCAPS, PUSH-PULL, HOT-FILL, SINGLE-PART CAPS...
Contexo offers machine solutions for every type of closures. With broad experience and know how. Contexo is one of the most in-demand companies in this sector.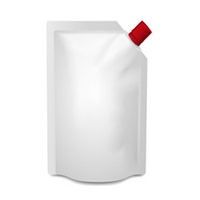 POUCHES, CANS AND MORE
DESIGN AND PRODUCE NEW AND ATTRACTIVE PRODUCTS!
Contexo is known as one of the most innovative companies in the industry. They regularly handle assembly requests that are turned down by all other machine builders. This means you can design and produce innovative products with Contexo - quickly, simply and at lower cost.

---
CONTEXO FULL SERVICE: EVERYTHING FROM ONE SOURCE
Manufacture better and more economical: Contexo offers attractive assembly solutions for all types of caps & closures.

CONTINUOUS MOTION
- up to 60,000 parts/hr
- 2–5 components

RING INDEXING
- up to 25,200 parts/hr
- 3–10 components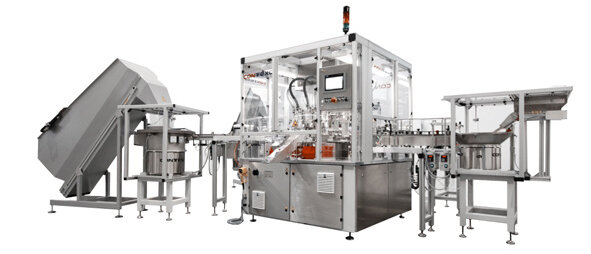 ROTARY INDEXING
- up to 10,800 parts/hr
- 2–6 components

CLOSING UNIT
- up to 21,500 parts/hr
- 1 component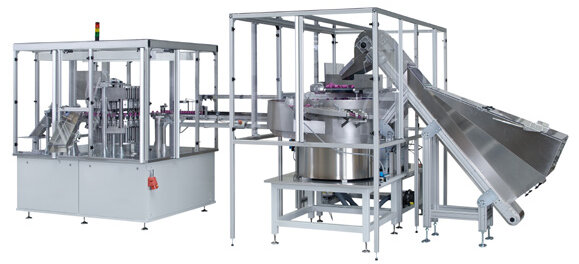 TETHERED CAP MACHINE
- up to 60,000 parts/hr
- 1 component
---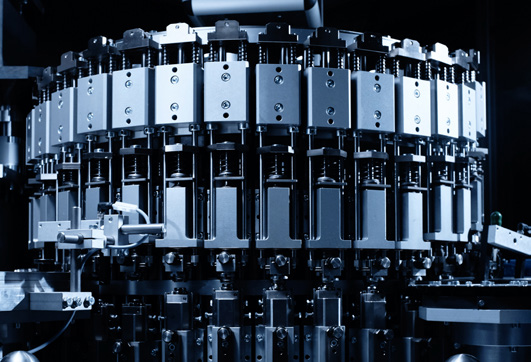 HIGH-SPEED ASSEMBLY Leading continuous-motion technology and quality control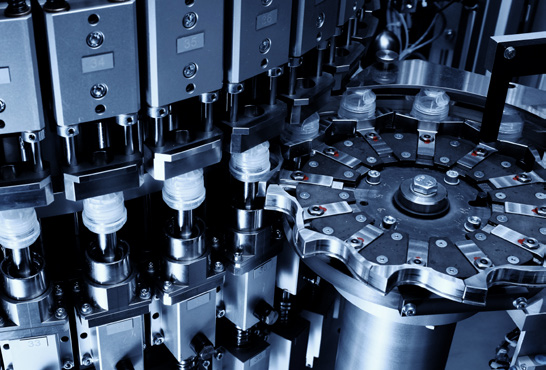 PRECISE AND GENTLE FEEDING Satellite with TE-proof vibration feeding and chained injection-molding machines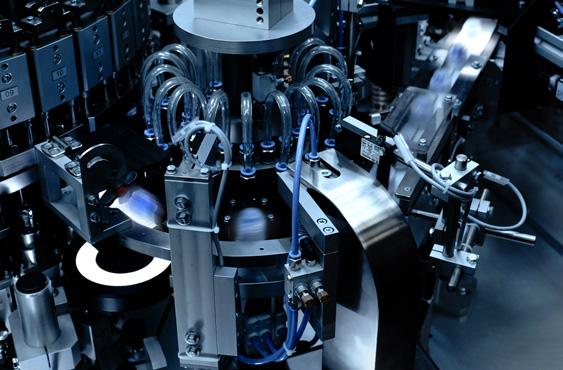 100.00% RELIABILITY Zero Defects in Market thanks to comprehensive inline vision inspection
---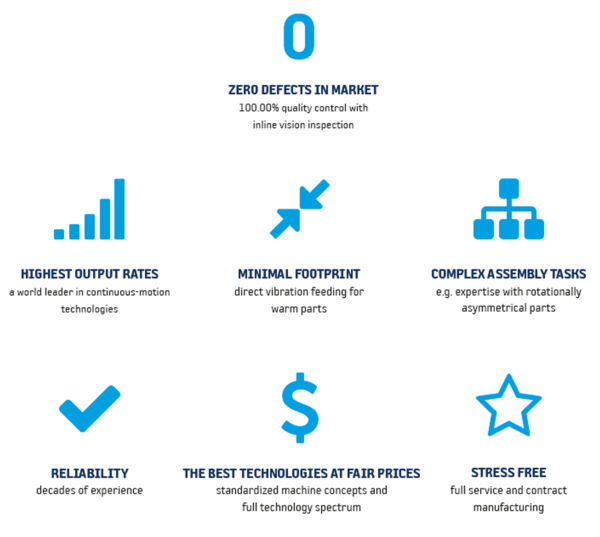 ---
ABOUT CONTEXO
HIGH PERFORMANCE FROM A FAMILY-RUN COMPANY
Contexo is an international machine builder that designs and produces technical solutions for global brands and companies.
Contexo specialises in building high-performance assembly machines for mass production. In 1982, Karl Müller, the family's father, began building machines. His three sons have led the company since 2011.
Contexo's assembly machines are characterized by their technical perfection, high efficiency and versatility. Up to 65 production stages can be integrated in one system, for example: assembly, imprinting, joining, gluing, welding and lasering.
With performance capacity of up to 1,209 parts per minute, Contexo's continuous-motion assembly machines are in a league of their own in terms of speed and precision right across the world.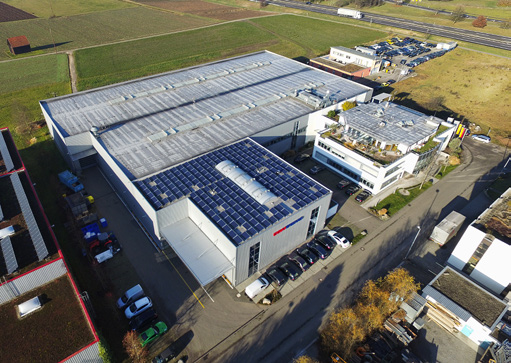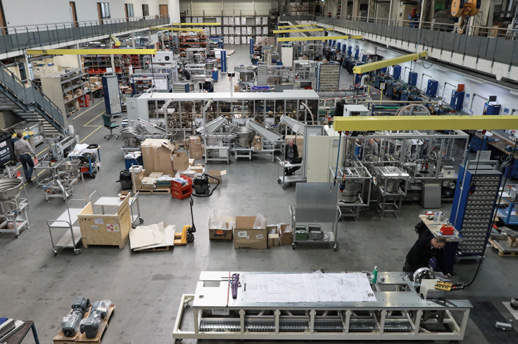 "We do everything we can to ensure our customers' projects are successfully realized! From our great grandfather down, we all have mechanic's hands, so all of us are constantly looking for the best solution!"
MATTHIAS MÜLLER, HEAD OF SALES
No contact data available