Fortunately, the liquid technology of colours and additives has progressed so much that it is possible to combine trendy colours with performance additives most of the time. This is the case with powerful bright shades with UV protection used for kids' juices or transparent shades combined with UV additives for vitamin and flavoured waters. It also applies to special barrier Whites used to protect fresh, ESL and even UHT milk from damages caused by visible light and UV when packaged in a monolayer PET bottle. REPI UV Absorbers create a barrier to the harmful UV-rays and visible light, which can damage the product inside.
The profit margin on FMCG products is relatively small; this means that production fails and scraps represent significant costs for converters, who also have to factor in ever-shorter production cycles, thin wall thicknesses and high machine output.
Liquid additives play an important role in this case, too: The REPI SenzAA™ prevents Acetaldehyde from building-up during the injection moulding of preforms, responsible for the unpleasant off-taste of waters bottled using PET. The reduction performance goes up to nearly 85% that means that, depending on the starting level, AA levels of less than 1 ppm can be obtained.
REPI Blowing Additives are on the market to improve and control the absorption of infrared during the blowing stage of preforms, the line works in a smoother way, avoiding stops, reducing scraps and improving the output of blown bottles per hour.
REPI Process Aid Additives reduce sticking and create a better slip effect between one another of preforms preventing surface scratches and at the same time optimising their storage up to +10% with consequent advantages in terms of storage and transport costs.
Such additives in liquid form can be blended with colours to make all-in-one products which are dosed at very low percentages making for a highly cost efficient solution.
Fantastic, everything seems to be covered, right? Actually, this is not the end yet. The above-mentioned challenges go hand in hand with the major topics of sustainability and circular economy. The role of plastics and its impact on the environment are undoubtedly under the magnifying glass, and this is not a passing fad.
For the packaging industry, this means substantially the need to raise both recycling rates and quality of recycled plastics: Brand Owners set goals, packaging converters share them, the EU and UN make them even more challenging and finally consumers increasingly look for sustainable products.
More and more the Design phase of any plastic packaging (be it a preform, its closures or a thermoformed tray) must take into account how this is going to be recycled and reused afterwards. Here again a long-lasting and effective cooperation alongside the packaging value chain becomes crucial in order to design the best option to brands, market managers, packaging converters and final customers.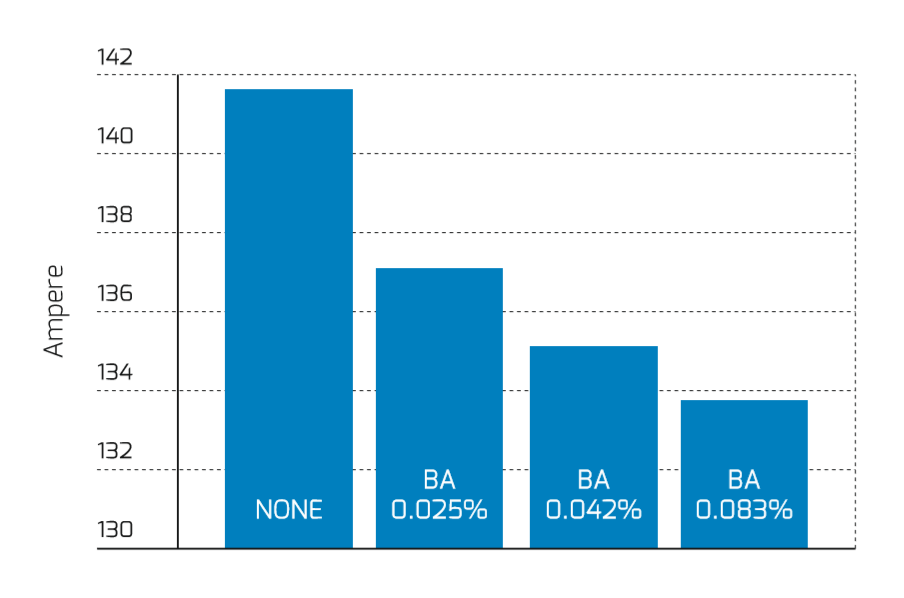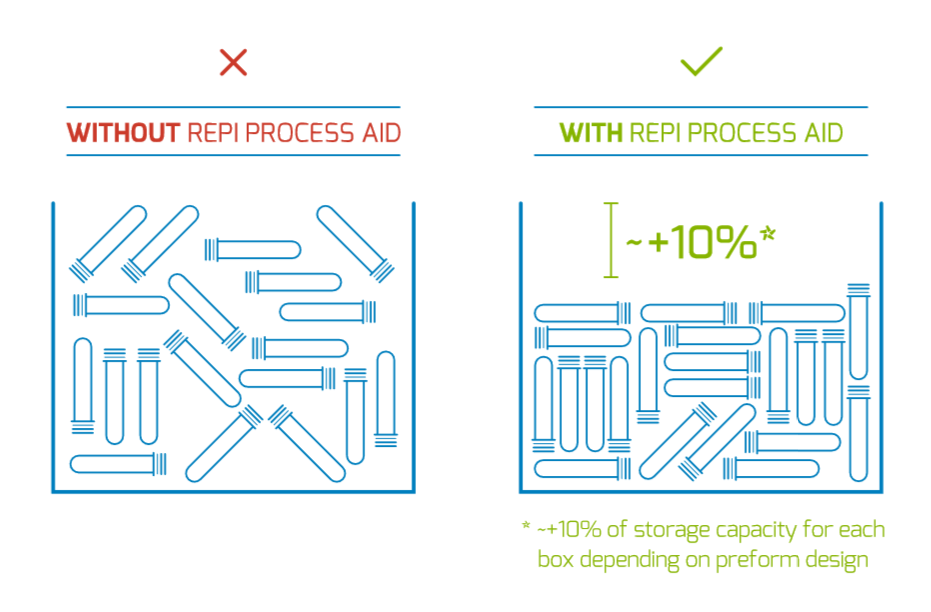 ADDITIVES DESIGNED FOR R-PET PET
is, in fact, the preferred material to package food and drinks: light, totally transparent and easy to recycle in order to produce either the same packaging again or other useful items (such as fibre, fabric, strap, car parts and other injectionmoulded parts). Nonetheless, R-PET can lose some of the exclusive qualities of its virgin material such as mechanical strength, connected to its intrinsic viscosity, or its transparency due to the crystallisation of the material. REPI IV Enhancers are able to increase the IV from 0.05 dl/g to over 0.10 dl/g depending on the LDR. Not only that, they balance the IV "peak" resulting in greater homogeneity of the final mixed resins.
Recycled PET often has a greyish, yellowish or even a greenish tinge. This is merely a visual matter, but affects its attractiveness. A transparent packaging with a yellowish shade is not well taken by the buyer and can become the reason for a lost sale. The REPI Anti Yellow range helps instead to correct the offshade of R-PET by bringing it back as it was freshly produced. Different grades of REPI Anti Yellow are on the market to correct, balance and stabilise the L - a or b CieLab values on a case by case basis according to the variations of the incoming material.
Such additives can be added at different stages of the process: during R-PET production or directly into the screw of the injection moulding or extrusion lines. Especially this second option gives the user extreme flexibility, who could evaluate and choose the best additive according to the specific incoming material batches. Results are granted even with very limited dosages, which set normally between 0.005% and 0.01%.
In some cases, Optical Brighteners and colour toners further improve brightness and look.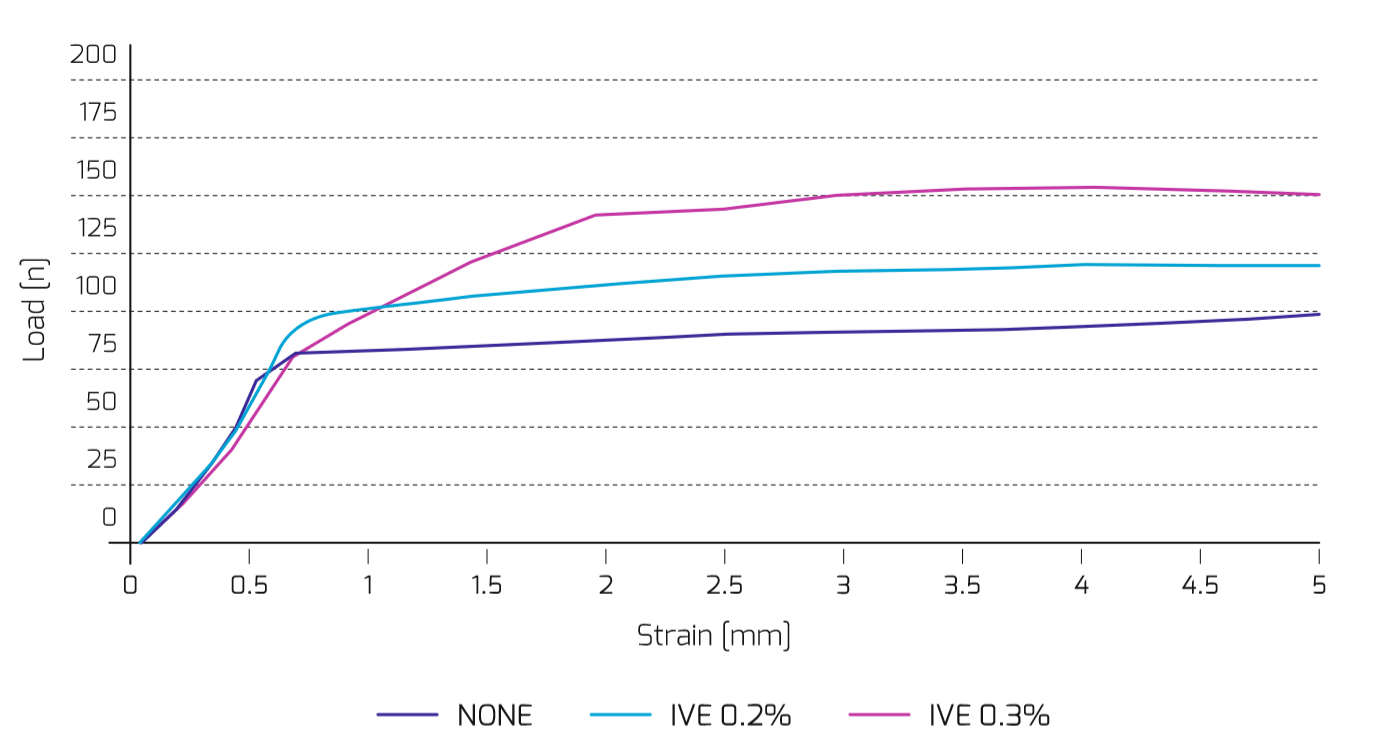 ARE FMCG REQUIREMENTS COMPATIBLE WITH A CIRCULAR ECONOMY MINDSET?
Now more than ever before, the plastic industry stakeholders are called to contrast arguments with strong emotional impact with their extensive know-how and innovation potential. Because, after all, consumer packaged goods and plastic packaging reflect our contemporary frenetic lifestyle: the speed with which we work and move imposes fast-paced tools.
The plastic packaging for food is the perfect example: practical, functional, it allows shopping once a week and having fresh food with a long-shelf life.
Combining this context with the world vision of improving the quality of life and of embracing a circular economy mindset is not only desirable, but already possible. We, as colorants and additives producers, are called to play a leading role and are involved in the virtuous circle of offering advanced and smart solutions in this direction.