In order to intercept the growing PET processing trend, Bandera has studied a solution based on a highly reliable technology (HVTSE) that has been empowered with a specifically engineered system (PURe ), designed to process a pretreatment to obtain super clean material, suitable for direct food contact.
The tests performed show cleaning efficiency values exceeding the minimum EFSA and FDA requirements. FDA determined that virgin PET represents an effective barrier in preventing the migration of contaminants from the recycled material in the middle layer towards food. With Bandera's PURe system, PET food grade Rigid Film for direct food contact can be produced with a recycled content up to 100%; that's why it achieved the No Objection Letter by FDA.
The PURe system is aimed at producing clean material for the food packaging industry, starting from conventionally recycled post-consumer PET flakes. The system has been designed to satisfy the demand of customers looking for a super-clean PET method, EFSA-FDA authorized process, to cover the most common output range requested by the packaging industry, through various models, which are directly sized to the standard production capacity of the relevant highly vented twin screw extruders supplied by Bandera and, least but not last, to preserve Bandera's leadership in the PET Rigid Film market.
Beyond the benefi ts and the positive results achieved by its super-clean technology, Bandera recommend the use of multilayer structure ABA by means of a co-extrusion inclusion.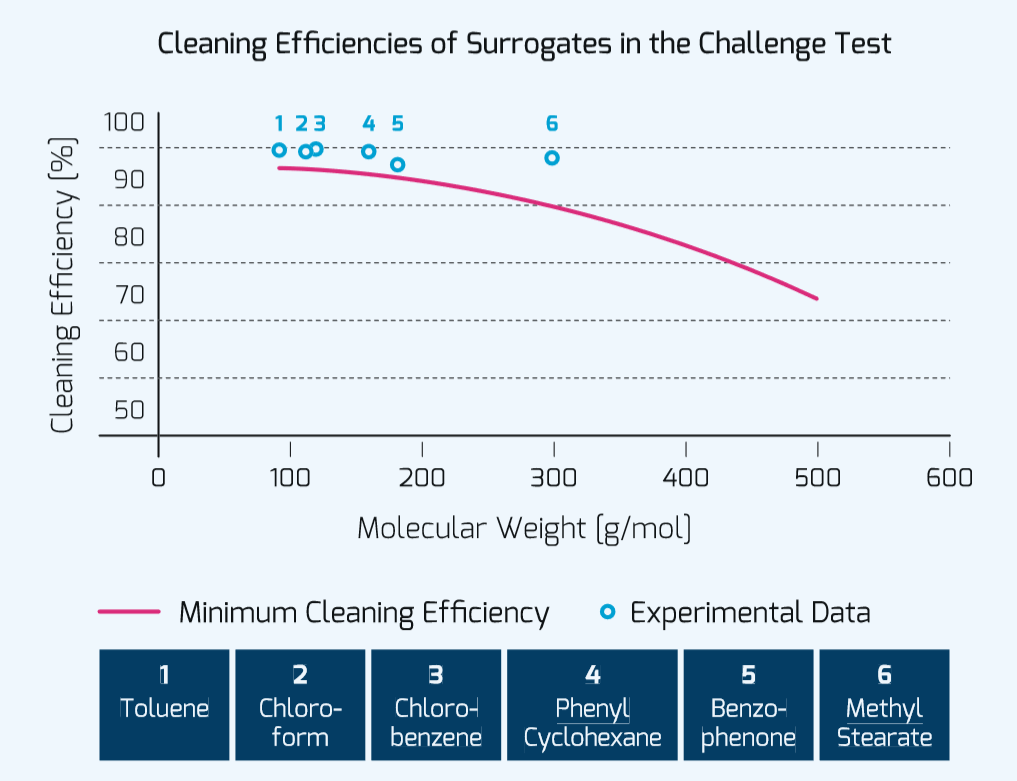 The system has raised a lot of interest; right now, it has been provided to European, American and Asian extrusion players. The common comment on Bandera's brand is the long term expertise, know-how and innovative approach; customers can rely on a diversified team that can support them from design and manufacturing to sales and technical service.