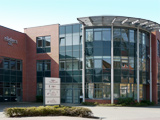 Experience spanning more than 35 years
The name RÖDERS is synonymous with quality – the high quality of the pewter products that we have been producing for 200 years, and above all excellence in producing blow moulds using our own HSC technology developed in-house. More than 35 years of experience and high production standards mean that moulds manufactured by RÖDERS achieve the same quality levels as OEM products.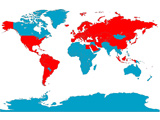 To date, RÖDERS has manufactured many thousands of blow moulds for customers from all corners of the world. These are used to manufacture bottles on blowing machines from all major manufacturers. Our experience in designing and producing moulds for disposable, hot-fill and refillable bottles is equally as extensive as our customer base.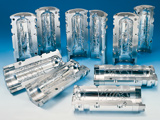 RÖDERS blow moulds are used by soft drink, mineral water and juice bottling companies worldwide, as well as prominent manufacturers of edible oil and cleaning agents. Our customers also include major converters such as Amcor, Alpla, Resilux and many more.
Many years of extensive experience as one of the first independent blow mould manufacturers in the PET industry mean that RÖDERS blow moulds conform to the highest possible technical standards whilst remaining competitive in price.
We would be happy to share the names of more satisfied customers with you.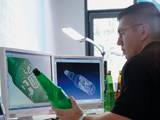 RÖDERS – independent developer of new bottles and technologies
RÖDERS develops new bottles of all shapes and sizes and is responsible for seeing projects through from the initial design stage to the manufacture of the completed blow mould. The most up-to-date CAD/CAM systems are used during the design and development stages with data often being exchanged directly between these systems and the customers' own design computers. Even models of the bottles themselves can be produced cost effectively at any time.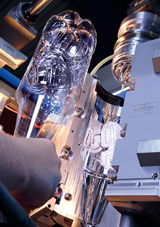 RÖDERS – unique customised designs coupled with confidentiality
Leading bottling companies, bottle producers and machinery manufacturers profit from RÖDERS' many years of experience. In collaboration with RÖDERS, bottle and mould designs can be redeveloped time and time again. RÖDERS is highly valued and trusted thanks to its independence from other companies. Confidentiality agreements guarantee that new designs will not fall into the hands of competitors and that the end products are for the sole use of the client for which they were developed.
Innovation – customisation – versatility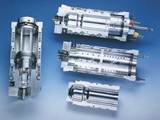 RÖDERS – the world's first developer of shell moulds
Long before machinery manufacturers, RÖDERS became the first company worldwide to develop and sell working shell moulds with interchangeable inserts for Corpoplast blowing machines. RÖDERS systems are still sold and used by the companies KHS Corpoplast and Krones today. Additional systems have been developed for SIPA and Sidel.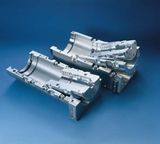 The MIM system was developed to exchange contoured inserts between different blowing machines and manufacturers, such as:
Corpoplast < > Sidel
Sidel < > Sipa
Sidel < > Krones
Krones < > Corpoplast
RMC – the Innovation to speed up mould change over times
available for Krones and KHS Gen. II …
… planned for Sidel and KHS Gen. III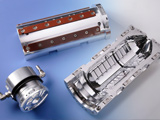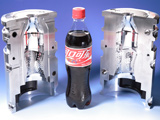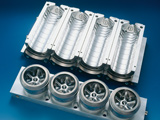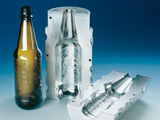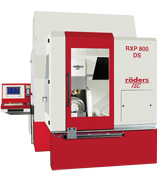 Over 15 years ago, RÖDERS became the first company worldwide to begin developing HSC milling machines to manufacture its own tools.
No other company can boast such long-standing experience in high-speed milling. The way in which it develops and uses these machines in its tool production facility is unique, forming the basis for all new developments and facilitating field testing which can be found virtually nowhere else. A multitude of patents, awarded for the unique way in which they are used, have put RÖDERS machines in a league of their own.
News
No News available
Downloads
No downloads available
Get in Touch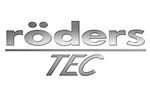 RÖDERS GmbH / RÖDERS TEC
Scheibenstrasse 6
29614 Soltau
Germany
Tel: +49 519 16 03 53 Fax: +49 519 16 03 36
info@roeders.de
www.roeders.de
Back