MHT MOLD & HOTRUNNER TECHNOLOGY
We are specialists for flexibility. As independent tool makers we produce molds having up to 192 cavities for all known machine systems, and in this way prove to be convincing through our power of innovation. For the most part we offer higher output quantities and better solutions than our competitors.


THE SPECIALIST FOR PET PREFORMS AND MORE
Only perfect molds supply perfect parts quickly. When it comes to product quality and cycle times we play in the Champions League. Nevertheless, we take customer care and service personally: Your MHT contact person supports you throughout the entire course of your project – from preform design through to production start.



The most important strength of MHT lies in production diversity. We produce PET preform molds for all known machine types and often offer a higher number of cavities than competitors. Your advantages: independence and a perfect preform quality.

We have also successfully built tools for the following types of machine which have been put into operation.
Arburg
BMB
Cincinnati
Engel
Negri-Bossi
Sacmi
Sumitomo



Our PET group has an experienced team at its disposal which supports you from the development of the preform up to mass production. This service does not end with supply of the products as we remain your contact partner through the entire lifespan of the mold.


Is your mold getting on in years? With a thorough refurbishment it won't only look as good as new, it will also function as such. Parts are replaced and other areas – according the desired extent – are cleaned, or likewise, exchanged. We also perform the following refurbishment for other manufacturers:
Cold half
Hotrunner
Take-out plate
Or the entire mold


Highly qualified MHT technicians service the mold when it is put into operation and also remain available for all technical issues afterward. Our service offer includes:
Start-up operation of the mold
Customer training
Service package
Emergency assistance


The primary area of utilization for PET preforms are beverage containers which are manufactured in their billions the world over and where quick cycle times and high output are of highest priority. We possess the entire range of preform designs and screw threads: from extremely short water-, to sporty CSD-bottle necks through to crystalline hotfill applications.

Honey or pickled gherkins: In the retail food section PET packaging is on the rise as it reduces transport weight and risk of breakage. We also build the appropriate molds for these wide-neck applications.

PET vacuumed blood tubes are light and unbreakable – two important advantages for the laboratory daily routine. MHT supplies blood vial molds with, for example 24 cavities and guarantees absolute dimensional accuracy and transparency of the blood tubes as well as a perfect surface.

Spray nozzles for household cleaners, corks for wine bottles and much more. The MHT development team is happy to realize molds for unusual projects with you as well.

Three production and service locations in Germany, the USA, Brazil
Worldwide partner network
Customers in over 100 countries
Over 2000 delivered PET molds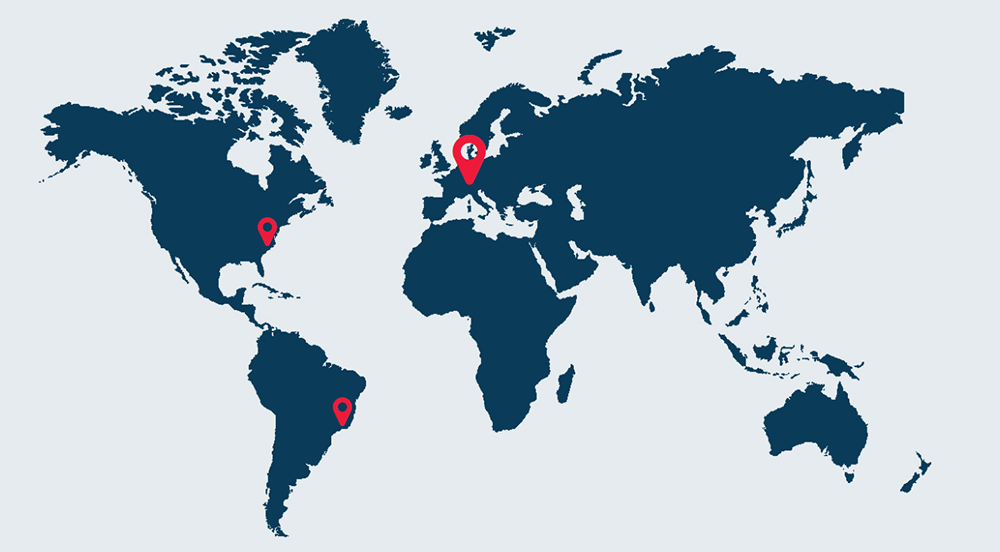 News
Downloads
Get in Touch
MHT - Mold & Hotrunner Technology AG
info@mht-ag.de
www.mht-ag.com
Contacts
---
---
---
---
Back