With more than 30 years of experience and over 60 international patents, the family-owned and operated company Gneuss has made a name for itself as a supplier of innovative solutions for the plastics processing industry. The optimization of extrusion processes with numerous innovative developments: this is our focus with regard to Processing Technology.
Modular Extrusion Technology
With its modular design, Gneuss Processing Technology combines the individu­al Gneuss product elements for economic, high quality and high performance production processes in the most diverse areas of plastics processing and their manufacture.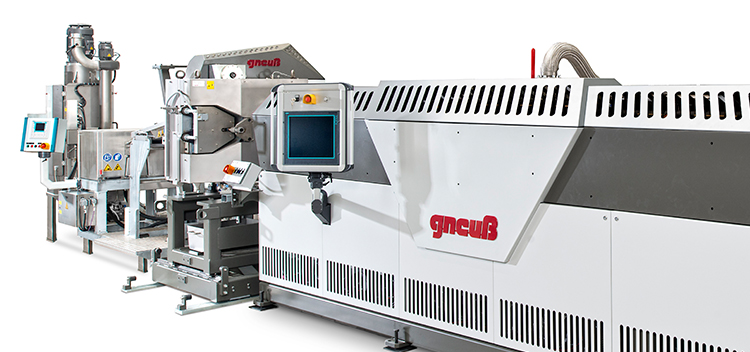 The patented MRS Multi Rotation System offers completely new possibilities with regard to the efficient degassing and extrusion of polymer melts. Additionally, this system also offers excellent dispersion performance for the introduction of gases and / or all forms of additives.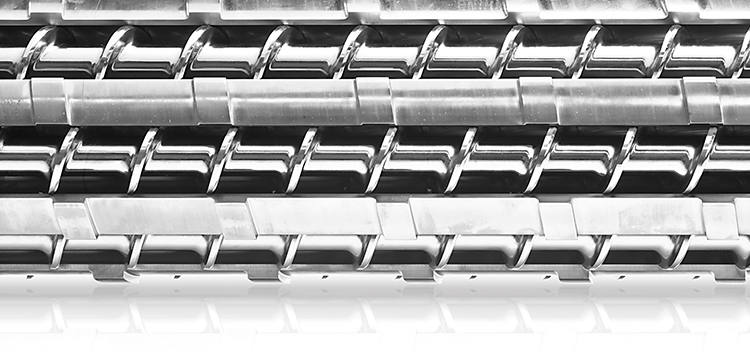 Rotary Filtration Systems
The patented Gneuss Rotary Filtration Systems enable fully automatic, process and pressure constant filtration. The main characteristic of these Filtration Systems is the Rotary Disk with its ring of screen cavities, rotating between two solid steel blocks.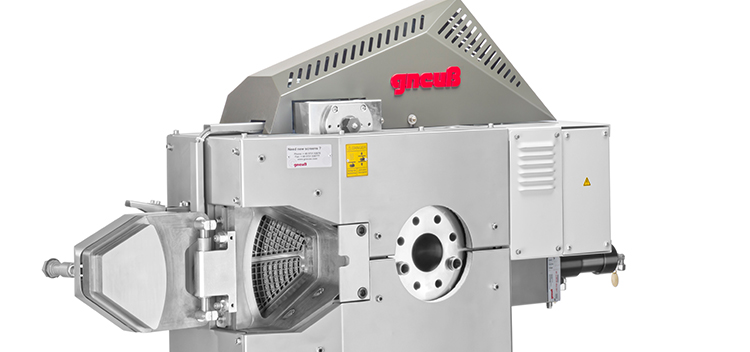 Gneuss Melt Pressure and Temperature Sensors are characterized by their ext-remely high precision, combined with a high degree of robustness. Consistent application of latest technology ensures permanent quality control during the production process.
The Online Viscometer VIS provides reliable and accurate measurement of the melt viscosity according to DIN 53014 guidelines. The unit operates without material loss. It is simple to operate and cleaning of the capillary can be carried out without any influence on the production process.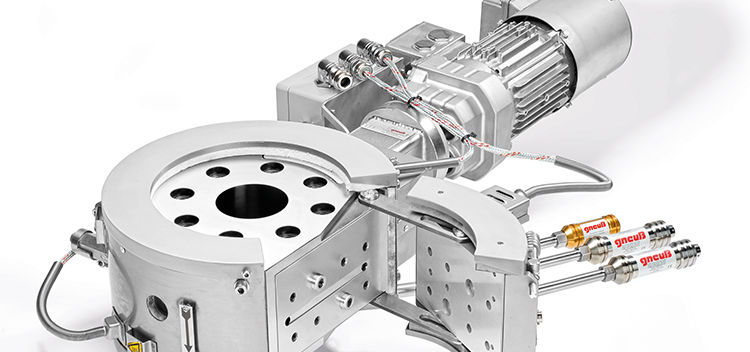 The standard vacuum systems operate with a simple and robust water ring pump with a standard vacuum level of down to 20 mbar. Systems for vacuum levels down to 1 mbar can be supplied. The gas and particle separation is simple and environmentally friendly.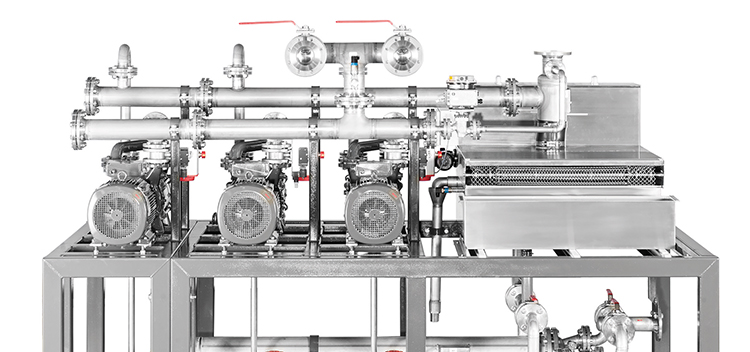 Control System Technology
The use of patented measurement and control technology permits Gneuss to simplify extrusion processes while at the same time increasing their reliability.
The performance offered by Gneuss Filtration, Processing and Measurement Technologies is well pro­ven. A number of MRS Extrusion systems have been sold in the last year for PET sheet, fiber and repelletizing applications worldwide. Thanks to the special MRS design, the extruder system offers excellent devolatilizing and decontamination performance. Gneuss has received a total of 4 LNOs (letters of non-objection) from the US American Food and Drug Administration (FDA) for the reprocessing of PET material for the food industry.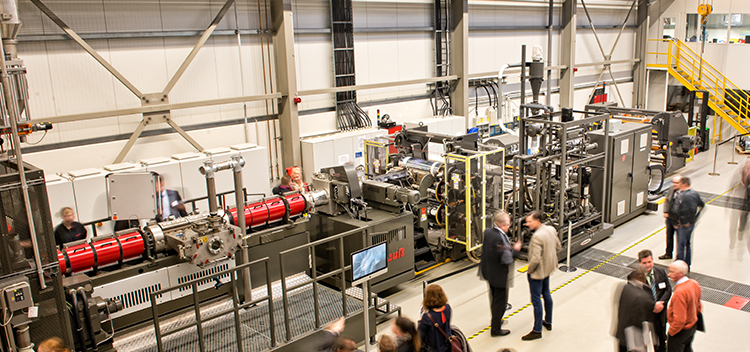 News
Downloads
Get in Touch
Gneuß Kunststofftechnik GmbH
gneuss@gneuss.com
www.gneuss.de/
Contacts
---
---
---
Back