Once a pioneer, always a pioneer.
z-moulds is one of the pioneers in the mould-making industry. Our design engineers' value seeing their abilities highlighted in successful products, and are always searching for innovative solutions.
Technical expertise is concentrated in teams of experts. They are focused on optimized designs for plastics and increased functionality. This relates not only to avoiding sink marks and air pockets or successful weight reduction, rather it substantially targets a particular trademark of z-moulds: increased productivity in manufacturing.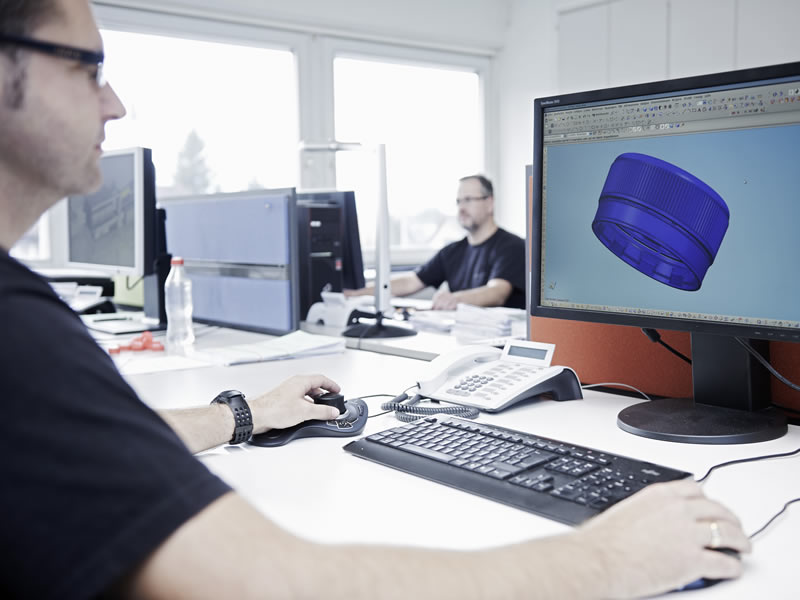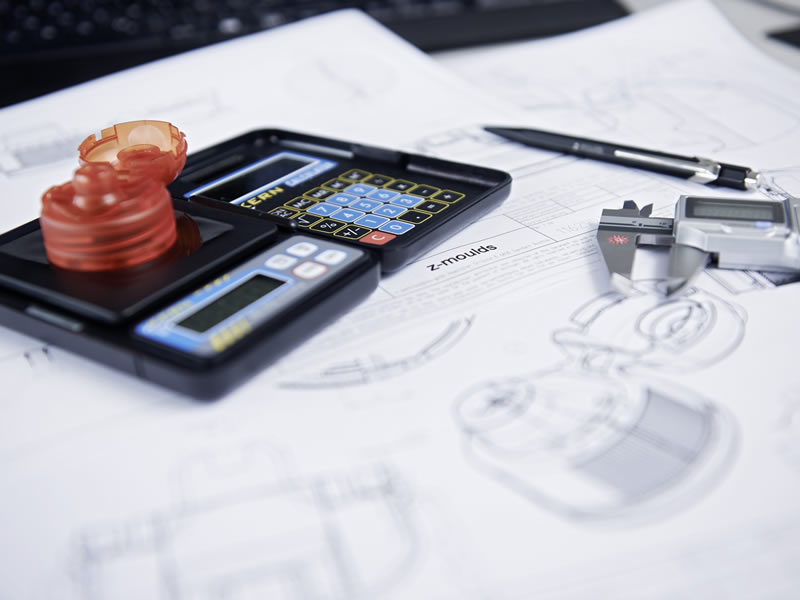 Rapid prototyping: Good for business.
They feel good in the hand, look good, and often spur on product marketing. z-prototypes give the customer a feeling for the production parts, which equals trust and peace of mind.
Rapid prototyping processes such as STL, SLS or vacuum casting - dependent on part requirements - produce prototypes in a few days that are aesthetically close to production parts. These are ideal for use in early product marketing activities.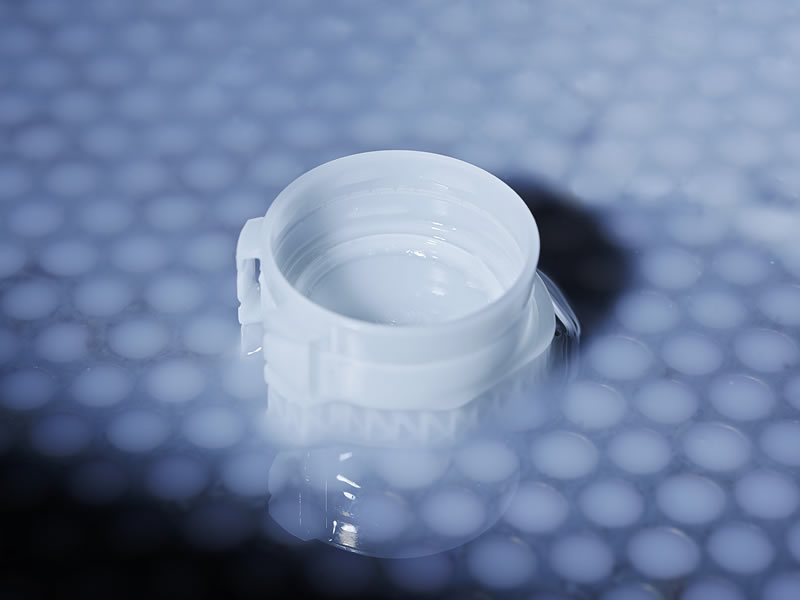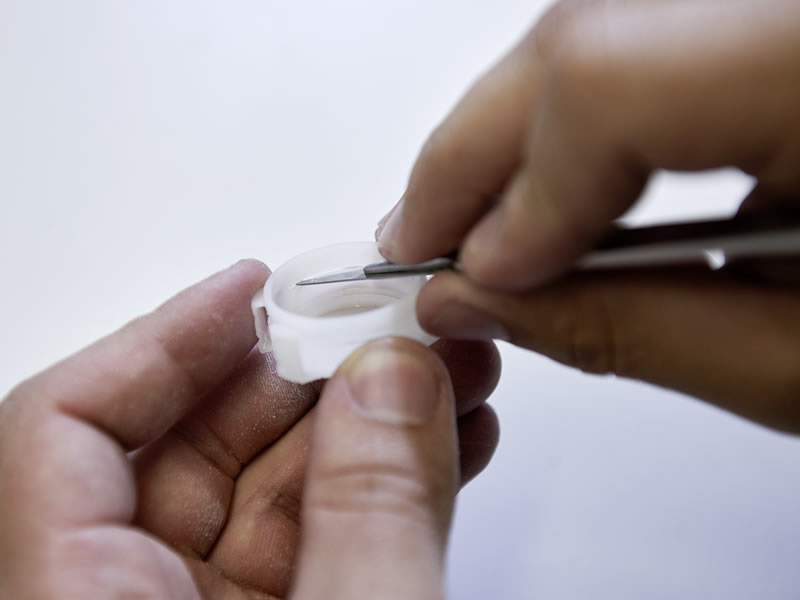 From concept - to pilot mould - to production.
We love perfect moulds. The same goes for the speed to make it a reality. High standardization & modular designs significantly reduce the pilot mould lead-time. At the highest level cycle time, cooling design or shrinking behaviour can be determined in a single, two or four cavity pilot mould. This early knowledge holds true for production.
The development phase is also when the mould is cast for commercial success.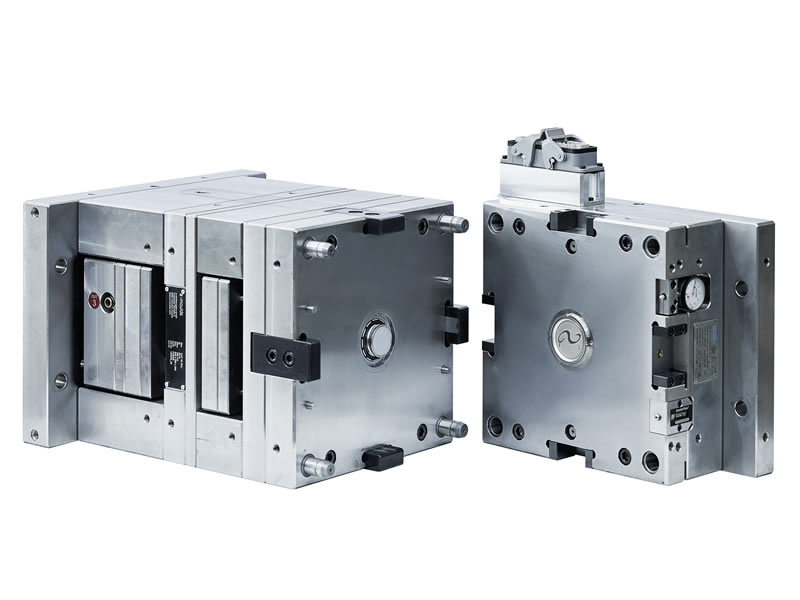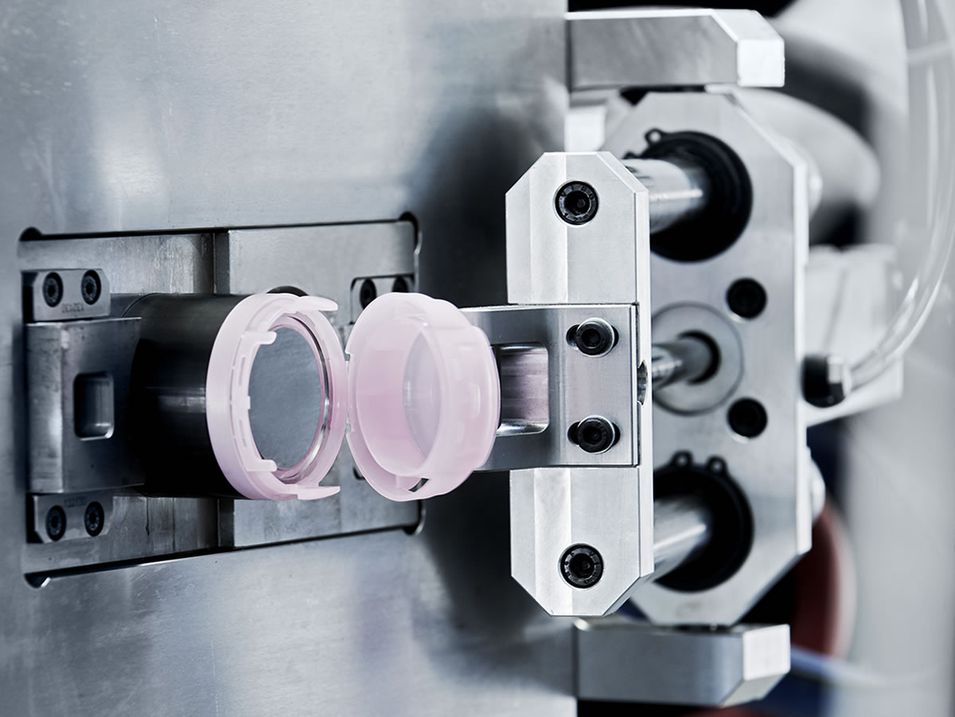 Our Technology Centre - Happiness is on the inside!
The atmosphere in the Technology Centre embodies a delight and respect for new challenges. Before production begins, this is where all of the process stages are analysed and tested. Customer benefit: Clarity and reassurance.
The technical equipment gives us room for development and new thinking. Running pilot moulds under simulated production processes provides clarity on key parameters such as cooling time, movement sequences or specific production conditions – identifies the process window.
Thanks to the sampling many mould types, single and multi-component injection moulds, many factors can be specifically defined early. Optimal production processes are always based on intensive research and development work in the Technology Centre.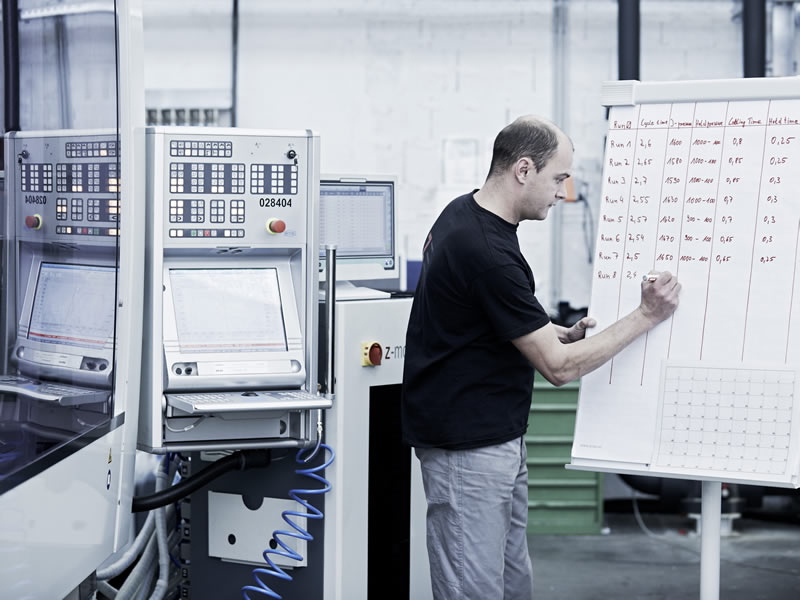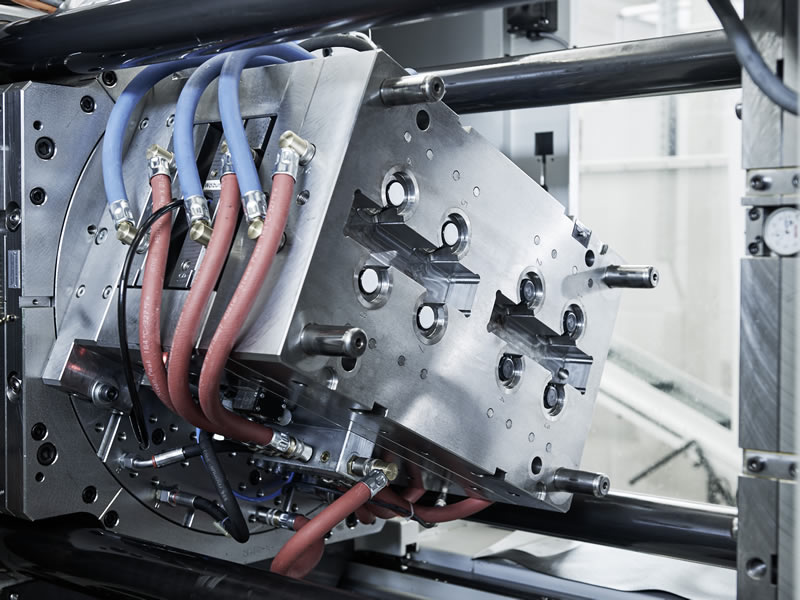 Lab testing: The holistic overview.
Certainty comes from having a view of the details. However, success lies in maintaining a view of the big picture. Modern lab equipment allows us to do many things. All of the important information is recorded in a complete test report.
The best conditions for subsequent development stages are:
• a fully equipped lab for product testing
• from sealing tests through torque testing and right up to load testing.
The injection moulded parts from our in-house Technology Centre are geometrically measured on tactile and optical measuring equipment.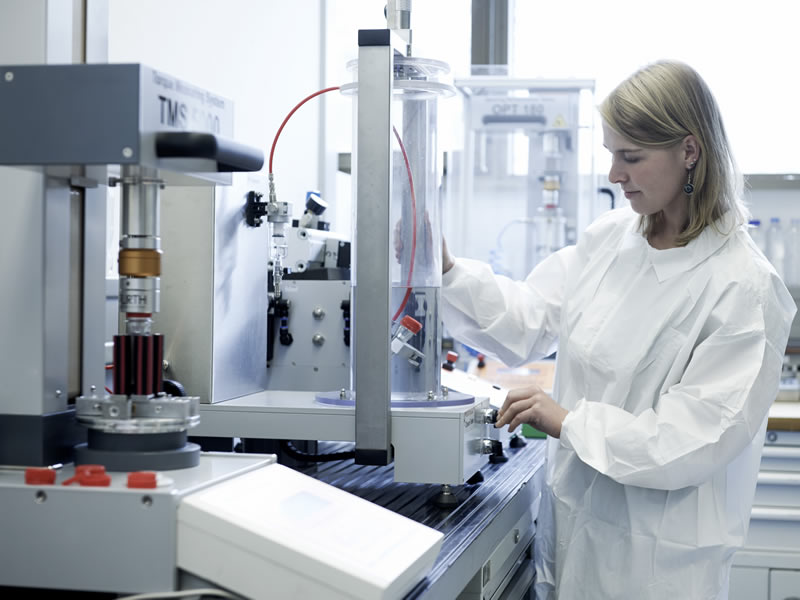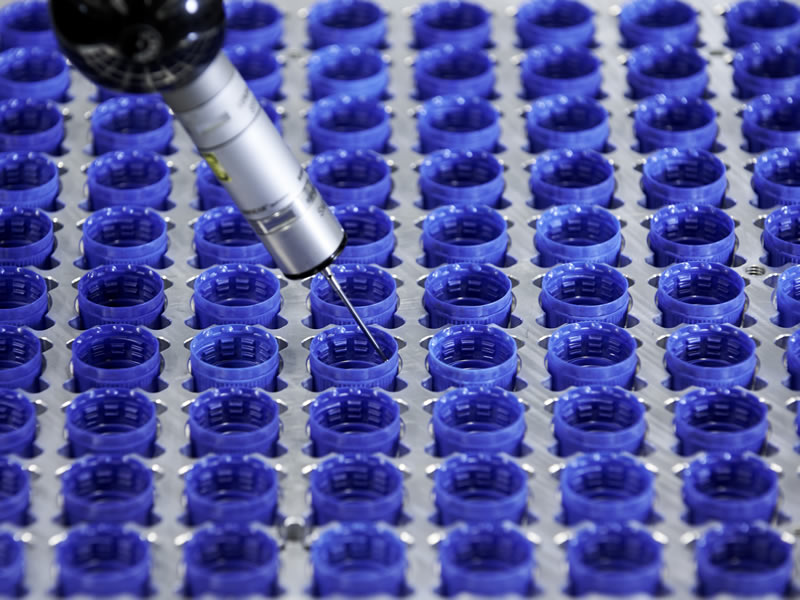 Standard beverages - still and sparkling.
It is hard to believe how much research and development work has gone into beverage caps! Size, weight, choice of material and durability are only a few of the topics occupying our z-teams experts on a permanent basis. It is fine that the final result convinces customers around the world.
The z-cap portfolio contains cap designs for all commonly-used bottle neck finishes. These are custom-developed and comply with a major requirements and international standards. They are suitable for the widest possible range of applications, such as still water, carbonated drinks and much more.
Necks: PCO1881, PCO1810, 29/25mm, 30/25mm, 38mm, 26mm, etc.
Applications: still and sparkling water, lightly and highly carbonated drinks, aseptic and hot-filled products, beer, etc.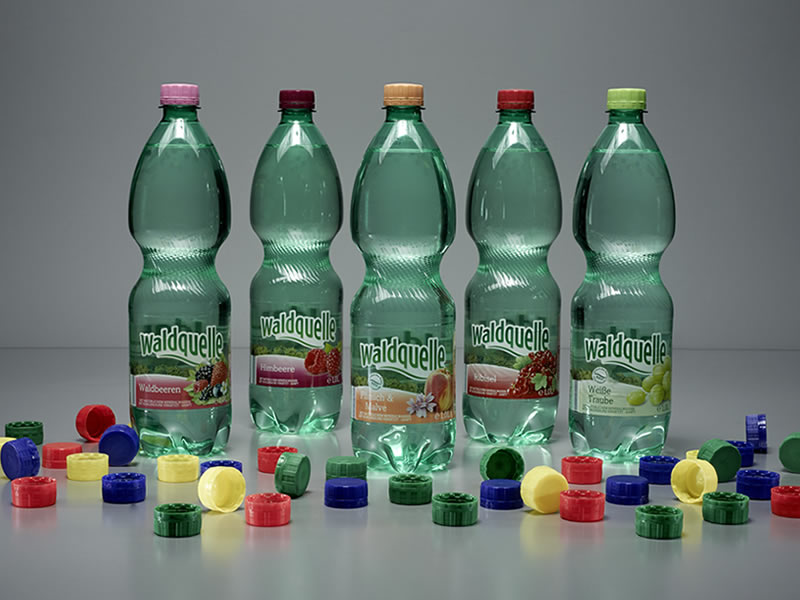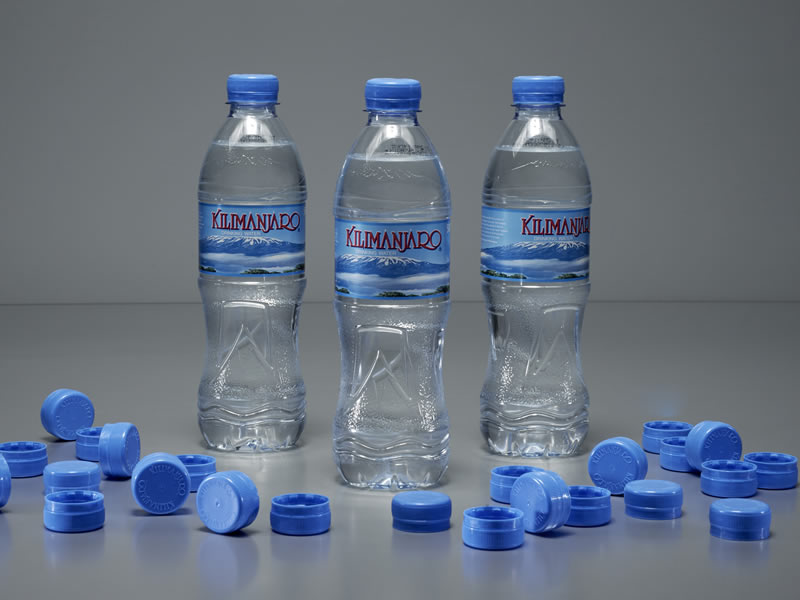 A good idea seldom comes on it's own!
Good ideas find their way to market – with our help.
The world of caps & closures is growing daily. And almost daily there are new requirements for new applications. This is where specialisation is required - in the plastics and mould technology, and as well as economically. This is offered by our z-team.
There are visible market innovations, such as some flip-top or cooking oil caps, which properly convey the inspiring spirit of cooperation. Optimised processes, shorter cycle times, or weight savings create marketable benefits for various special caps & closures.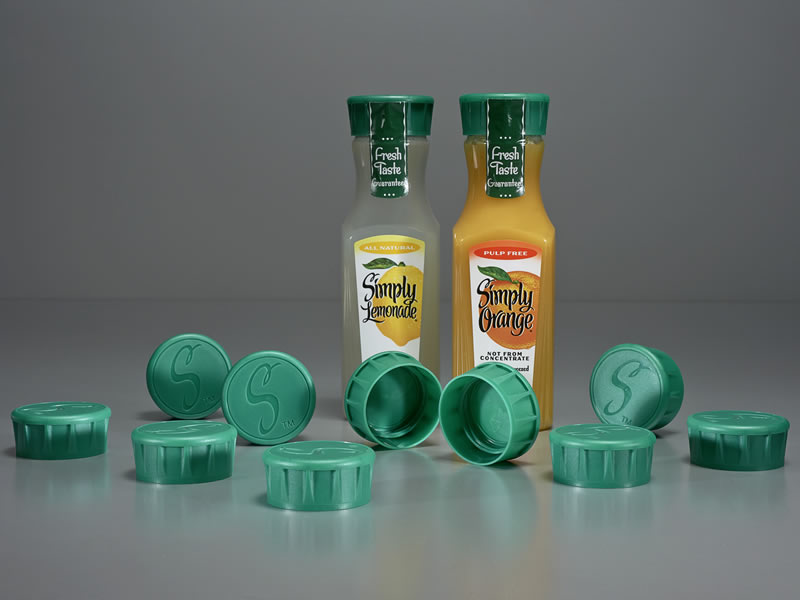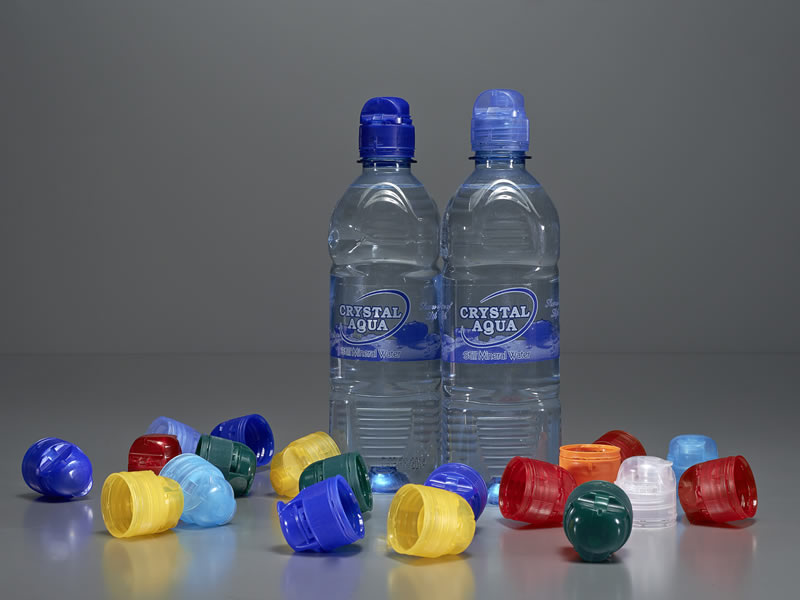 A reliable partner - when things get tough.
From Coca-Cola to Pepsi. We are the first choice for renowned cap design partners when they want to handle difficult projects. We take pride in this. We are delighted to say that world's lightest Coca-Cola cap for CSD drinks is produced using the z-slides® technology.
A great example of successful European development cooperation is capartis. The Swiss packaging-design firm is delighting beer drinkers and brewers alike with an easy-to-open beer cap. This innovative cap technology was invented by capartis and developed in partnership with z-moulds.
Universal Closures Ltd. is a certified partner of Coca-Cola and Pepsi. These premium partners rely on the patented z-slides® mould technology from z-moulds to implement their cap designs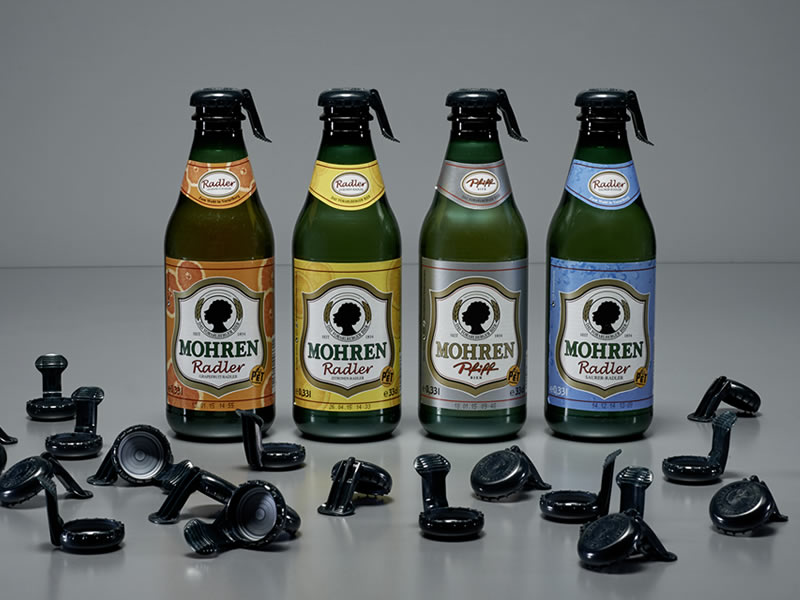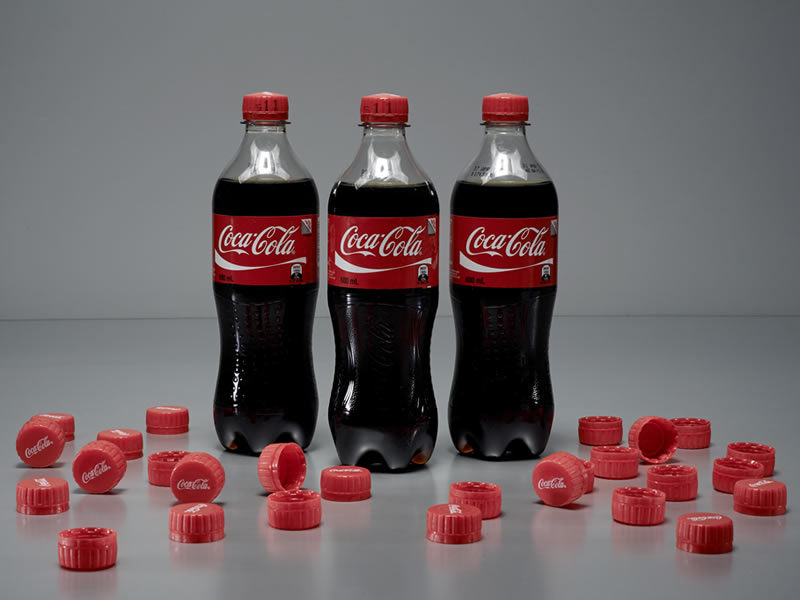 Premium for the masses: z-moulds high-cavitation injection moulds
Welcome to first class. Having received top marks for productivity, reliability, energy efficiency and process optimisation, z-moulds high-cavitation injection moulds are a convincing offering - providing premium quality in the mass market.
A high level of standardisation and modularity guarantee low maintenance costs, ease of handling and flexibility.
Clear economic and production-specific reasons have persuaded customers on all continents. The globally patented z-slides® mould technology for caps with tamper-evident band combines all of the major marketable qualities in one product.
z-moulds makes it possible: Stack moulds, unscrewing moulds, flip-top moulds with in-mould closing; all up to 144 cavities.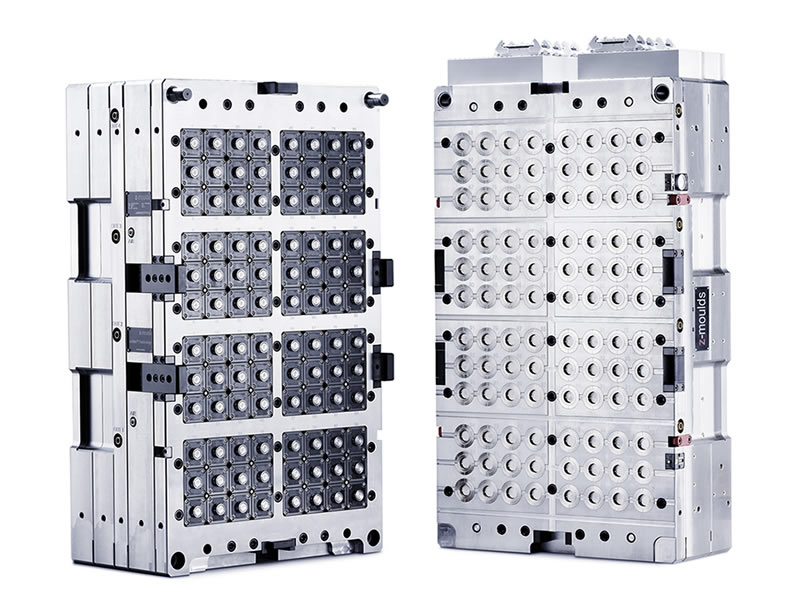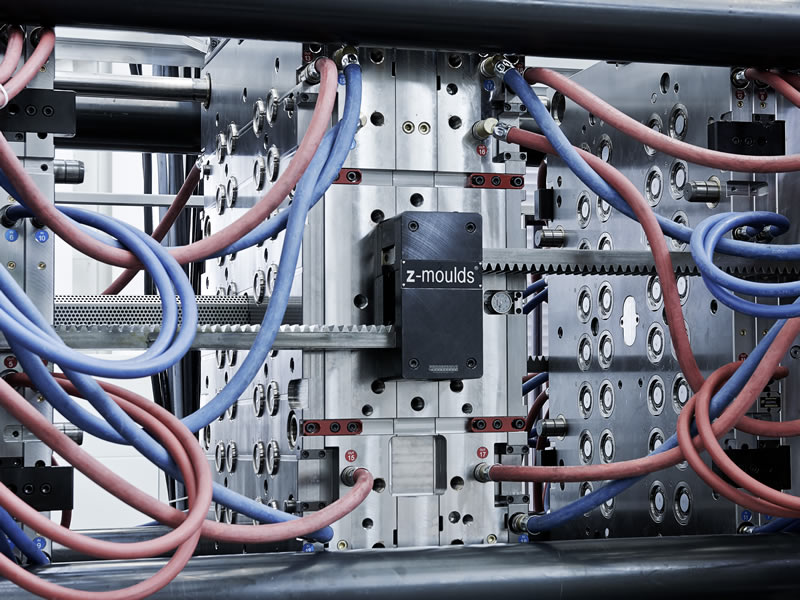 Multi-component injection moulds - Made in Austria.
The overall equipment effectiveness demonstrates what makes z-multi-component injection moulds unique: higher reliability, strong performance, and the best quality - Made in Austria.
The z-cube® technology for multi-component injection-moulded parts sets new standards. It makes most barriers to creativity simply melt away. Different combinations of colour and material such as HDPE with TPE are now feasible, and many other combinations.
For the right mould everything is available: rotary table, over-moulding and core pullback technology.
Our pledge: we find a solution for every challenge, and our service also includes product assembly for internal and external parts.
It is this fusion of expertise, technical equipment, and a joy for innovation that secures an edge in the market.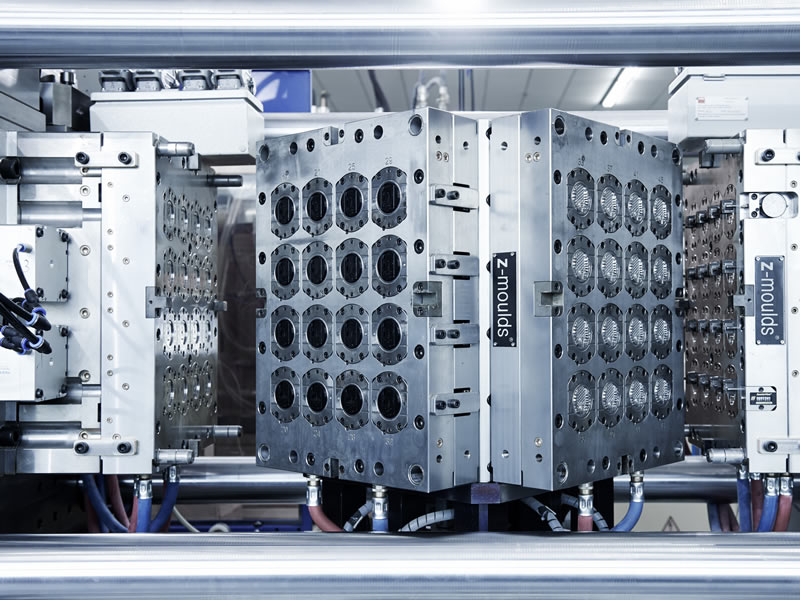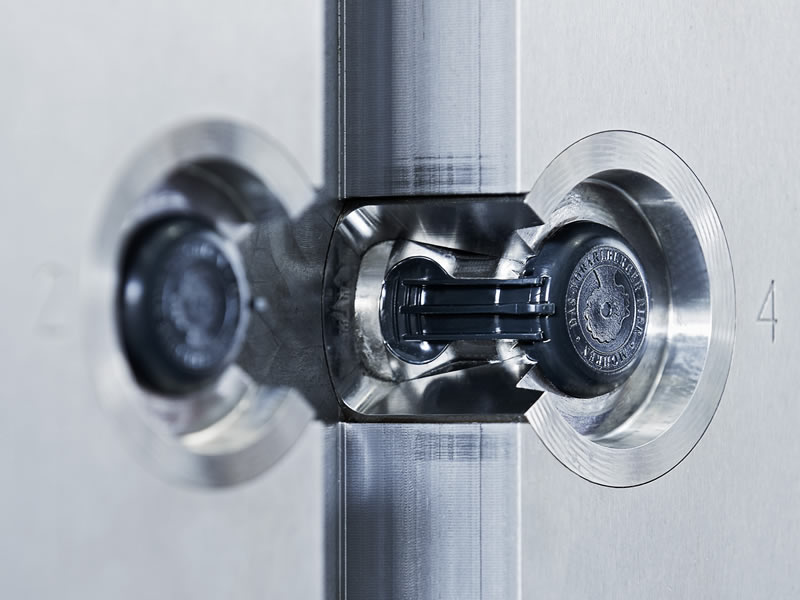 Pre-acceptance testing: Ready for the big wide world.
The day of pre-acceptance testing is a special day for our customers and internal teams of experts alike. One last major test run on one of our injection moulding machines, then the production mould undergoes acceptance testing in the technology centre according to defined criteria. The required auxiliary equipment, such as mould dehumidifiers, cap coolers and vision inspection systems are available in the technology centre. During pre-acceptance, mould training and inspection of the plastic parts take place in our in-house laboratory.
The intensive period of joint research and development work is over. Everything is okay. Ready for the big wide world.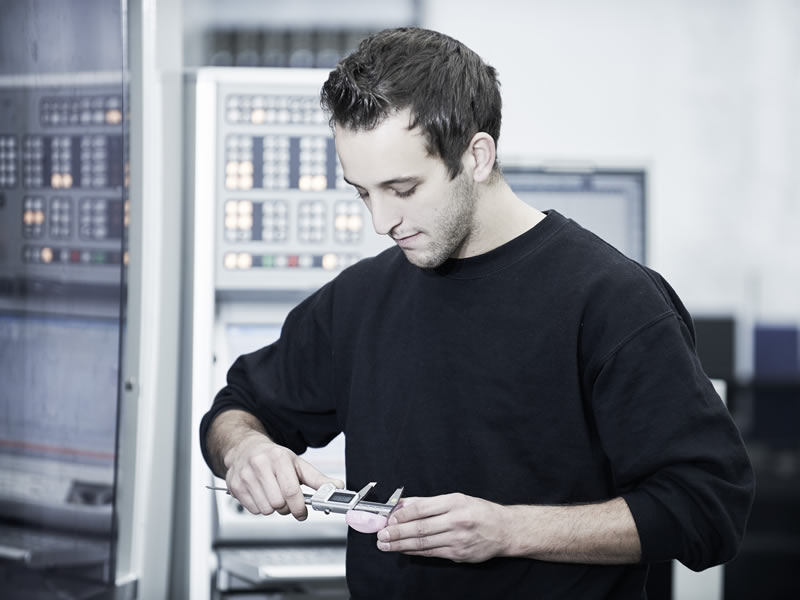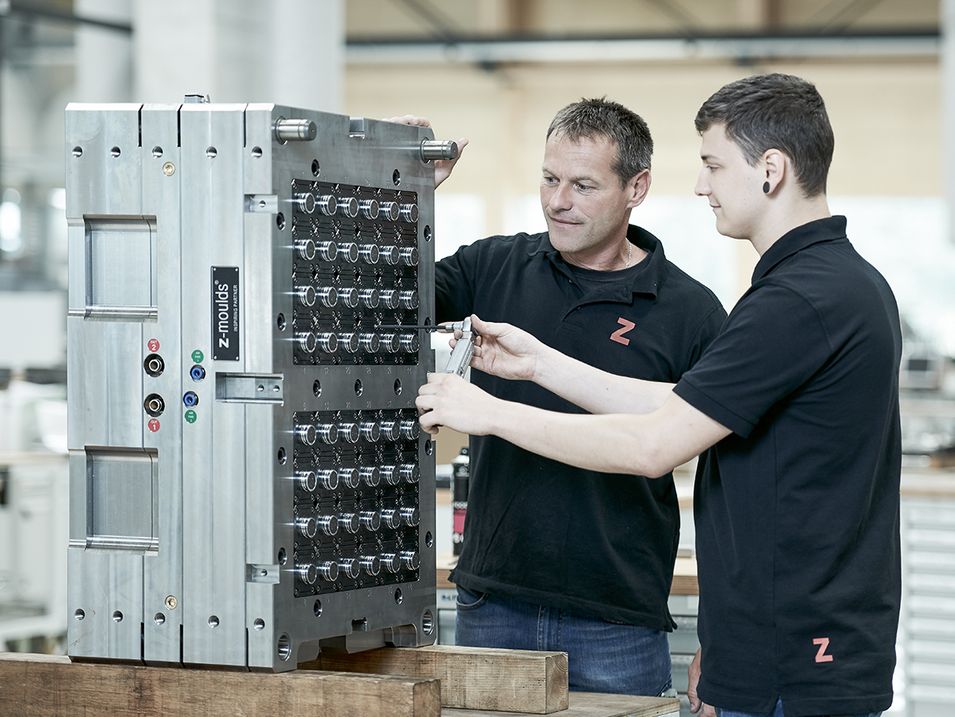 Commissioning & training: learning new things.
Only good training guarantees a solid start. That is why we place particular value on providing a good training during commissioning. Whether during pre-acceptance, commissioning, or at a later date, the customer teams receive professional support with a great deal of empathy. This creates mutual trust.
z-employees can handle the widest variety of machine control systems and optimise the customer's entire process. This means good relationships in long-term, both on a professional and human level.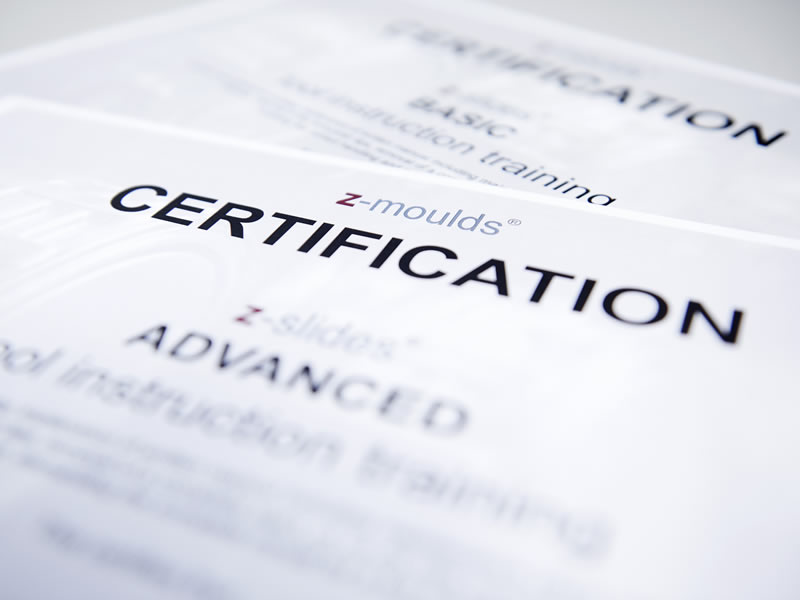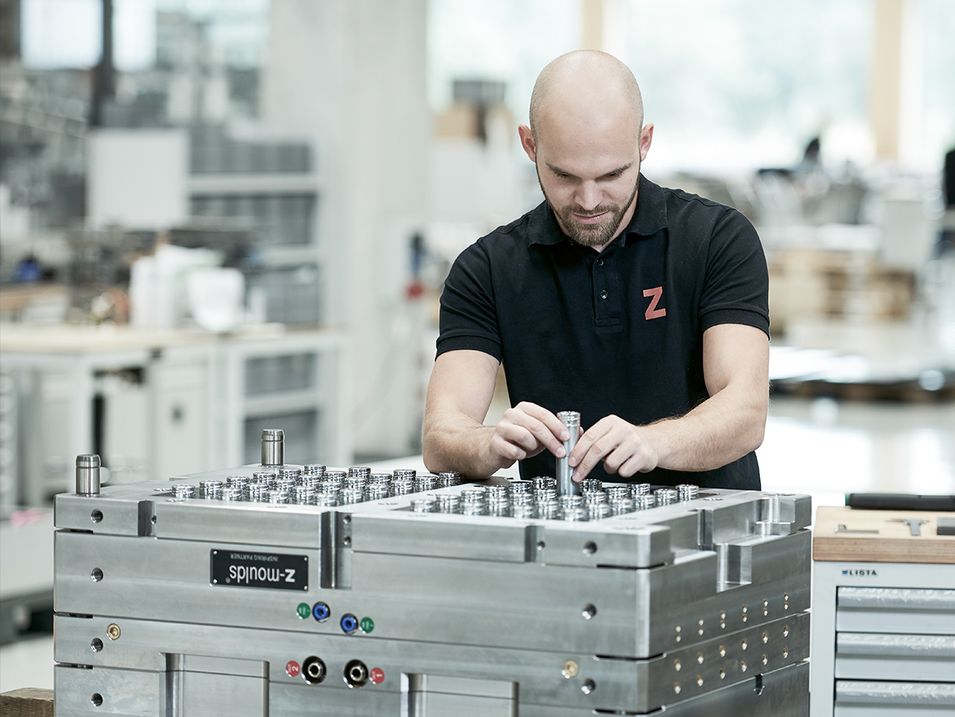 Turnkey Supplier. With system on advantage!
z-moulds enjoys recognition and is trusted for its expertise as a turnkey supplier by many successful brands. Experience and networks create trust and guarantee the lowest unit costs possible. The customer enjoys the reliability of a professional partnership with the best price/quality performance. This includes shorter implementation periods.
All from a single source: clear responsibilities promote cooperation on all levels.
With its holistic view, the turnkey supply business model offers all-around reliability & piece of mind. The benefits for all involved make the turnkey supply an attractive business model.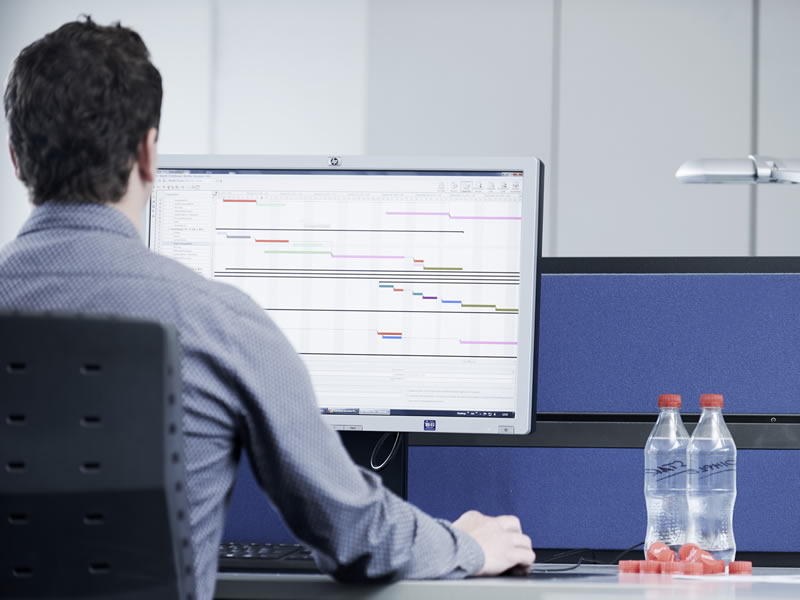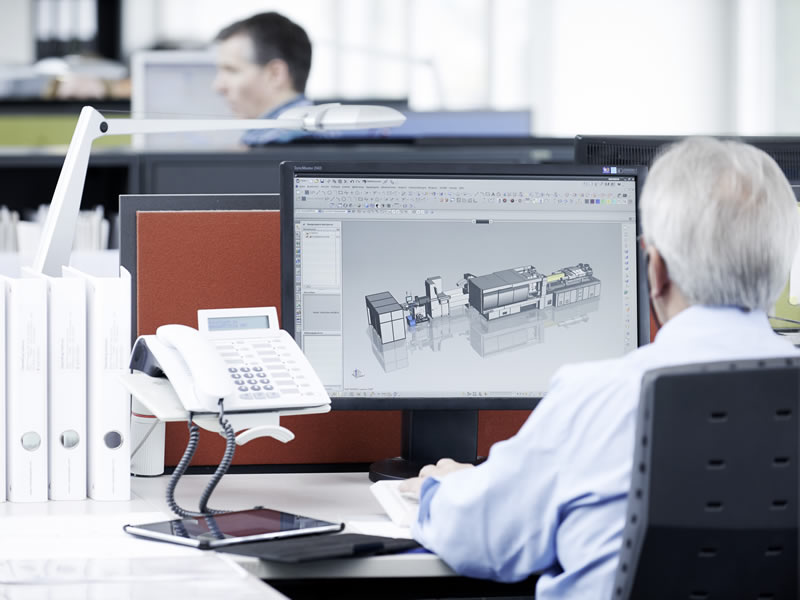 Simplifying a major undertaking: commissioning & training.
Professionalism gives peace of mind. The teams are supported by a tried-and-tested system, which ensures smooth processes and on-time delivery. In our role as a general contractor, we are responsible for organising and coordinating commissioning and training.
Experienced teams support the entire process throughout right up to start of production. The customer enjoys the assurance of a strong partnership.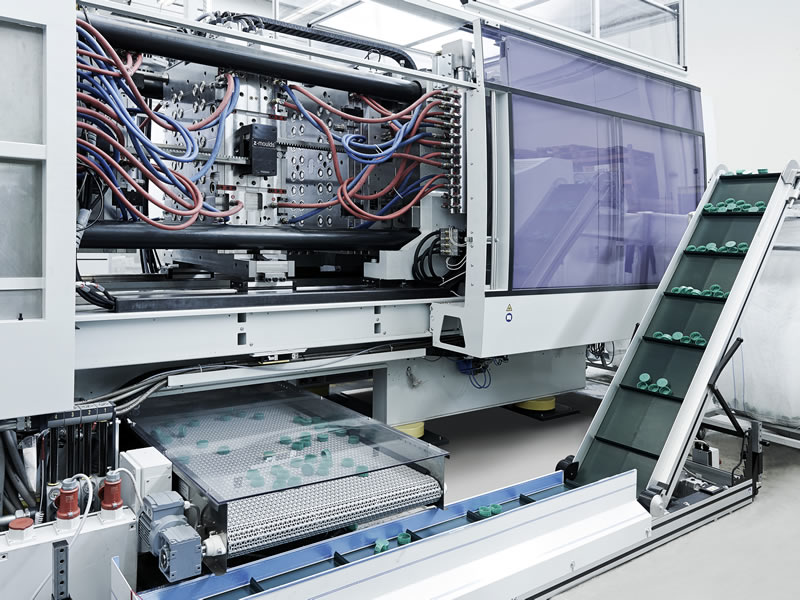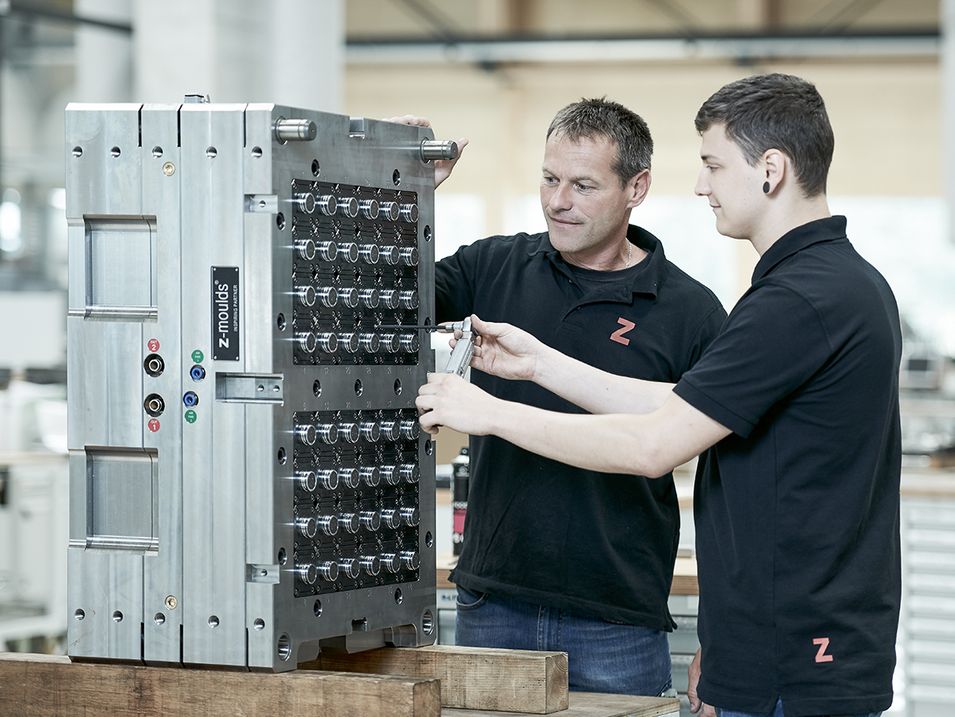 After Sales Service Contacts
If you have an enquiry, the After Sales Service team is listening and will respond. Quick response times are, it goes without saying, a matter of course.
Spare parts. If we have it, you can too.
Time is money. To enable a rapid response, we keep many spare parts in stock in the form of finished or semi-finished parts. After Sales Service – aims to please.
Get in Touch
z-werkzeugbau-gmbh
sales@z-moulds.com
www.z-moulds.com/
Contacts
---
---
---
---
---
Back